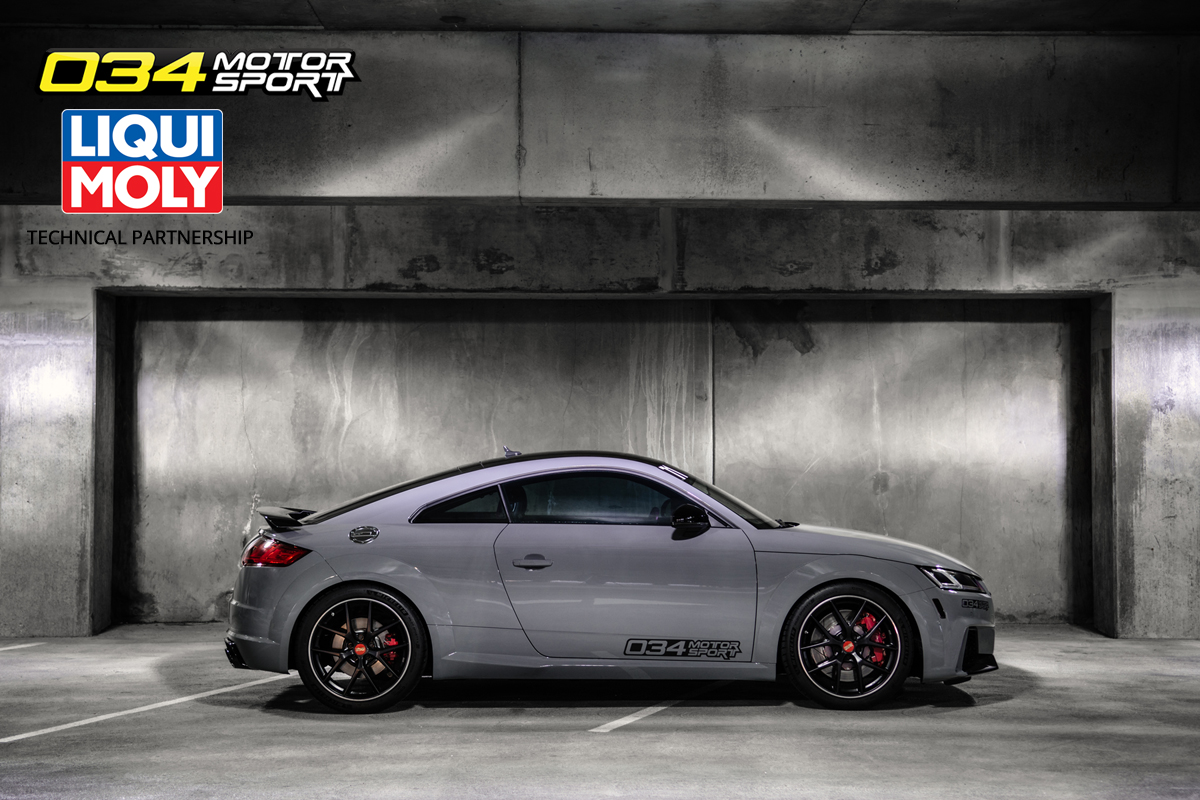 May 2018:
034Motorsport
Fremont, CA
034Motorsport is proud to announce a technical partnership with LIQUI MOLY.
034Motorsport is known for their high-quality performance upgrades and tuning of Audi and Volkswagen vehicles. They have a proven track record of manufacturing the highest quality products to gain substantive and reliable performance increases. Any increase in horsepower creates the need for a very high-quality lubricant that can withstand the increase in wear, temperatures and pressure within the engine. This is why 034Motorsport only uses and recommends LIQUI MOLY lubricants and additives to be used alongside their products. "034Motorsport will only use and offer the highest quality products that make a difference and add value to the vehicle. They will only offer a product that has a true impact." said Sebastian Zelger, the Director of Liqui Moly USA. "Ultimately, both companies are trying to reach the same enthusiasts in the VW/Audi community." 
034Motorsport Founder and President, Javad Shadzi, adds, "We have serviced thousands of cars over the past 12 years, from general maintenance to building complete race cars. After being introduced to the team at LIQUI MOLY, and their suite of lubricants and additives, we're confident that it's the best the market has to offer, especially for vehicles that are driven the way we love to drive them. 034Motorsport and LIQUI MOLY share a passion to deliver the best experience to our customers through industry-leading innovation, quality, and support."
This technical partnership allows LIQUI MOLY to work hand-in-hand with 034Motorsport to continually test products both on and off the racetrack. This partnership allows LIQUI MOLY engineers to see how their manufacturer-approved oils function at a whole new level of performance. Both LIQUI MOLY and 034Motorsport look forward to the continual sharing of ideas and data to ensure the best possible products.