034Motorsport is proud to offer our High Flow Silicone Turbo Inlet Hose for the Audi Q5 2.0 TFSI!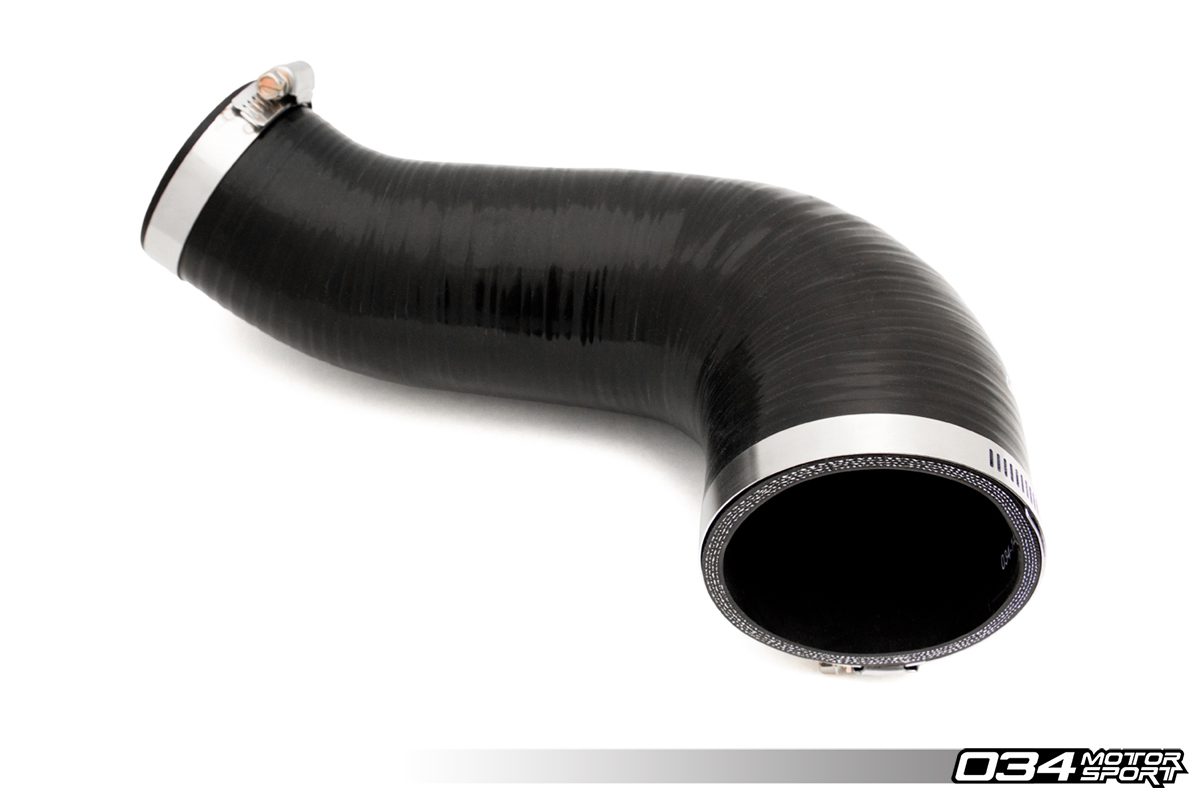 This upgraded air intake hose is designed to replace the restrictive corrugated factory unit, and features a larger cross-sectional area with smooth internal walls for higher flow and increased performance.
This durable, high quality silicone hose was modeled directly off of the factory part to ensure perfect fit and finish, and extensively tested at 034Motorsport with the help of independent Audi enthusiasts. In addition to cloth reinforcement, this hose features stainless steel wire reinforcement to prevent collapse under vacuum.
Compatible Vehicles:
2009 - Present Audi Q5 2.0 TFSI (B8/B8.5)
Click Here to Order or Learn More!