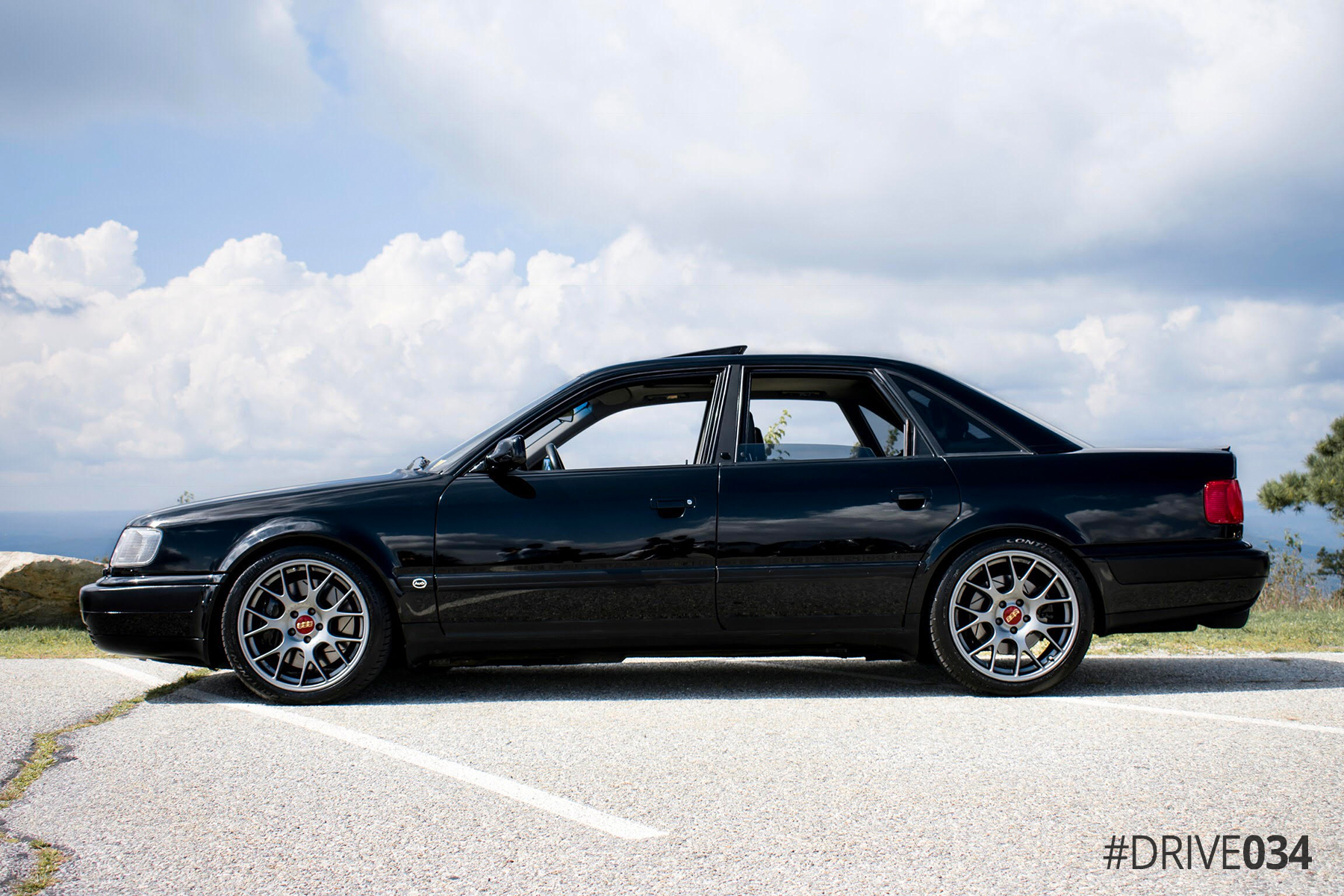 We're marching forward through 2018, and that means it's time for another monthly #Drive034 post. This month's winner has stayed true to Audi's roots by keeping the inline five-cylinder turbo alive. We're happy to announce Bel Habib and his 1993 C4 Audi S4 as the March #Drive034 winner!
When it comes to owning and modifying a 25 year-old car, reliability should be one of the main concerns in keeping a classic on the road. Bel has taken steps to refresh and improve his AAN motor with a 034Motorsport C4 Audi S4 Catch Can Kit, Silicone Coolant Hose Kit, Billet Aluminum PCV Check Valve, Fuel Pump Relay Kit, and Low Temp Thermostat. All of these upgrades aim to improve the 20v turbo motor and keep it happily running for the next 25 years.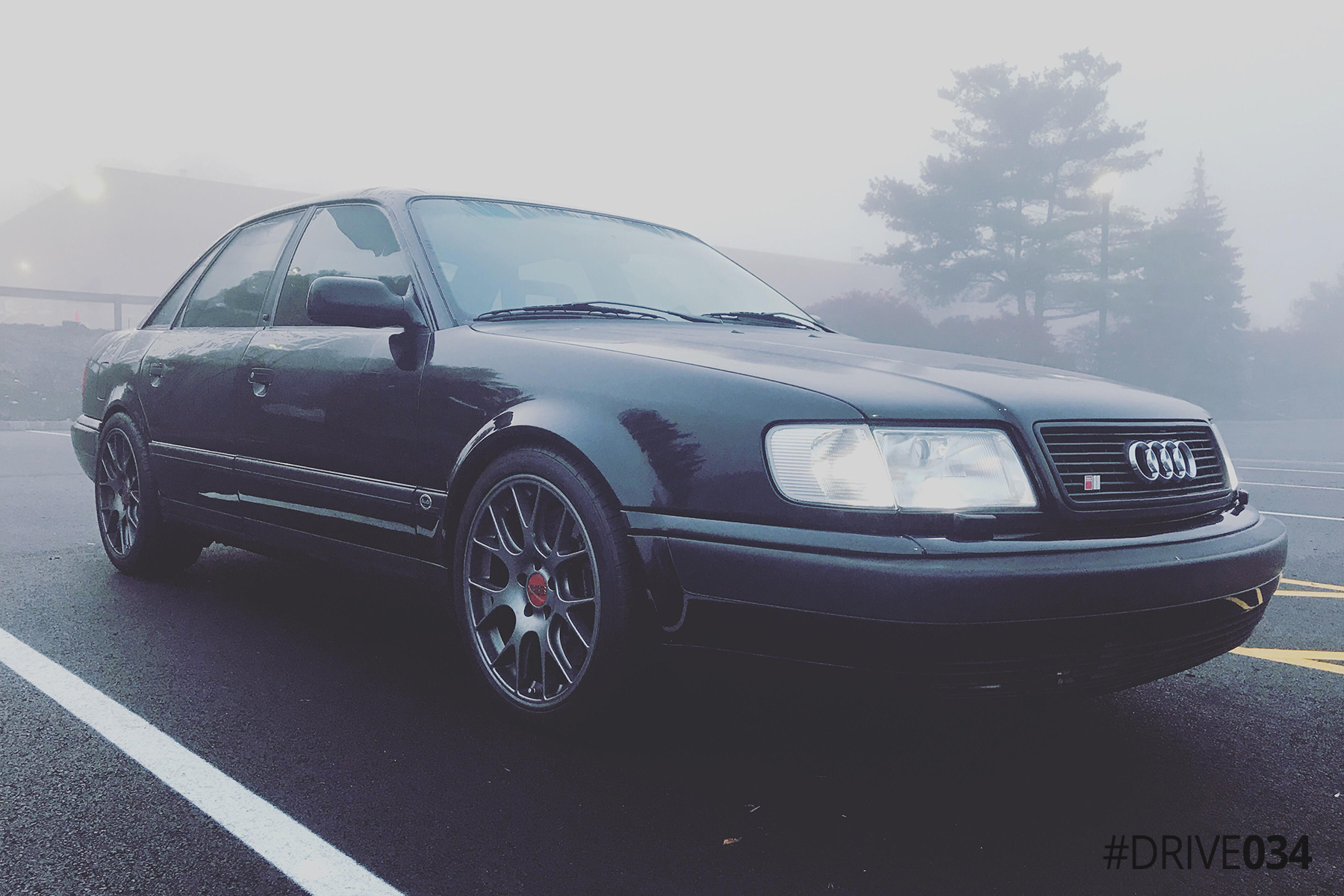 That being said, what's the point in owning an S4 if you don't want to extract a little more power from it? Bel has installed a 034Motorsport Cold Air Intake, Phenolic Intake Manifold Spacer, and Drop-In Bosch 044 Fuel Pump to keep intake temps down and plenty of fuel supplied upon request. Pair these upgrades with an 01E Short Shift Kit and Bel has created a recipe for a phenomenal UrS4.
Thank you for your submission Bel! Be sure to show his UrS4 some love, and don't forget to submit photos of your Audi or Volkswagen with 034Motorsport products installed to Driven@034Motorsport.com to be featured next month!
For more photos of Bel's C4 Audi S4, check out his Instagram here.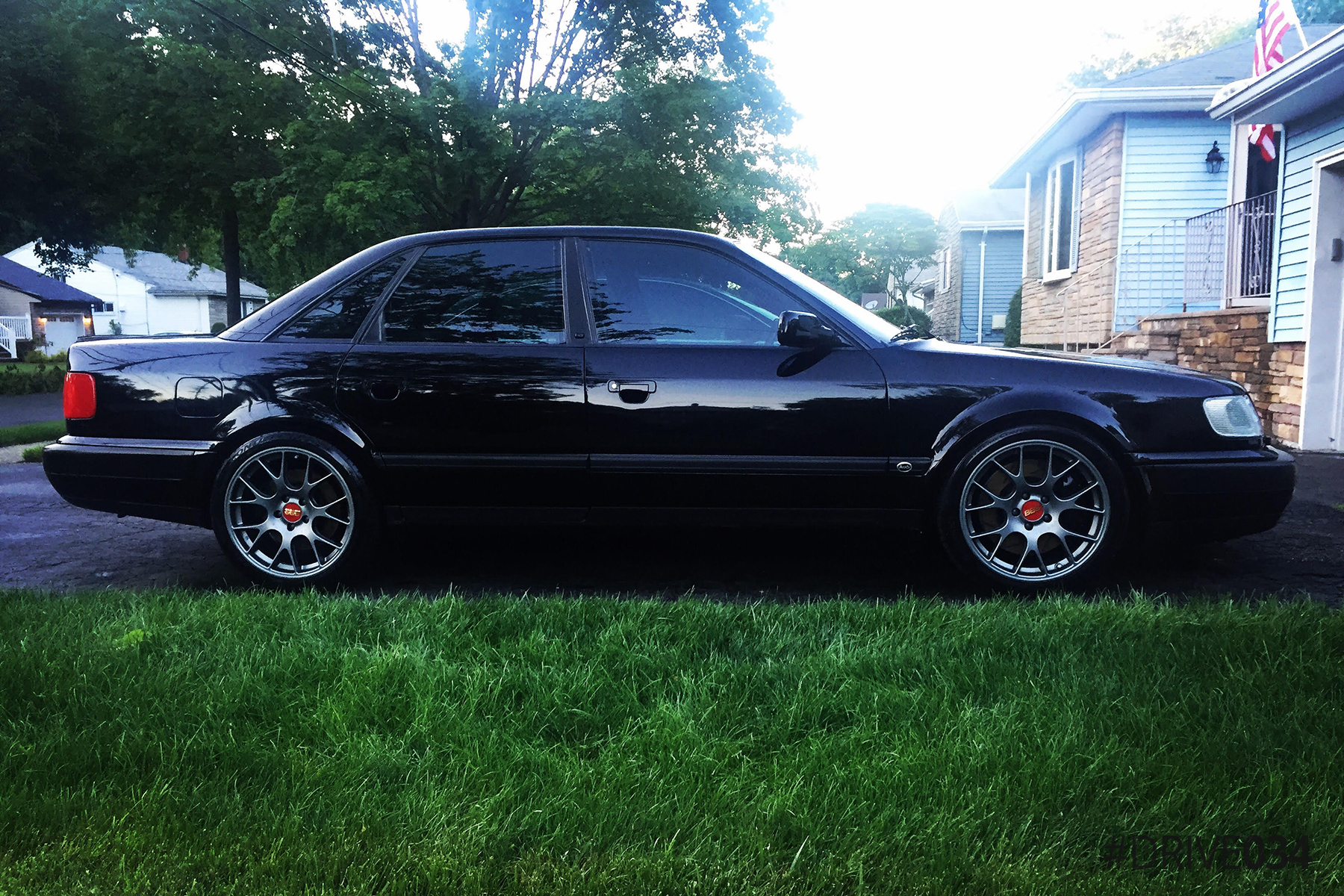 Bel's 1993 C4 Audi S4 | Featured Products
034Motorsport C4 Audi S4 High Flow Cold Air Intake