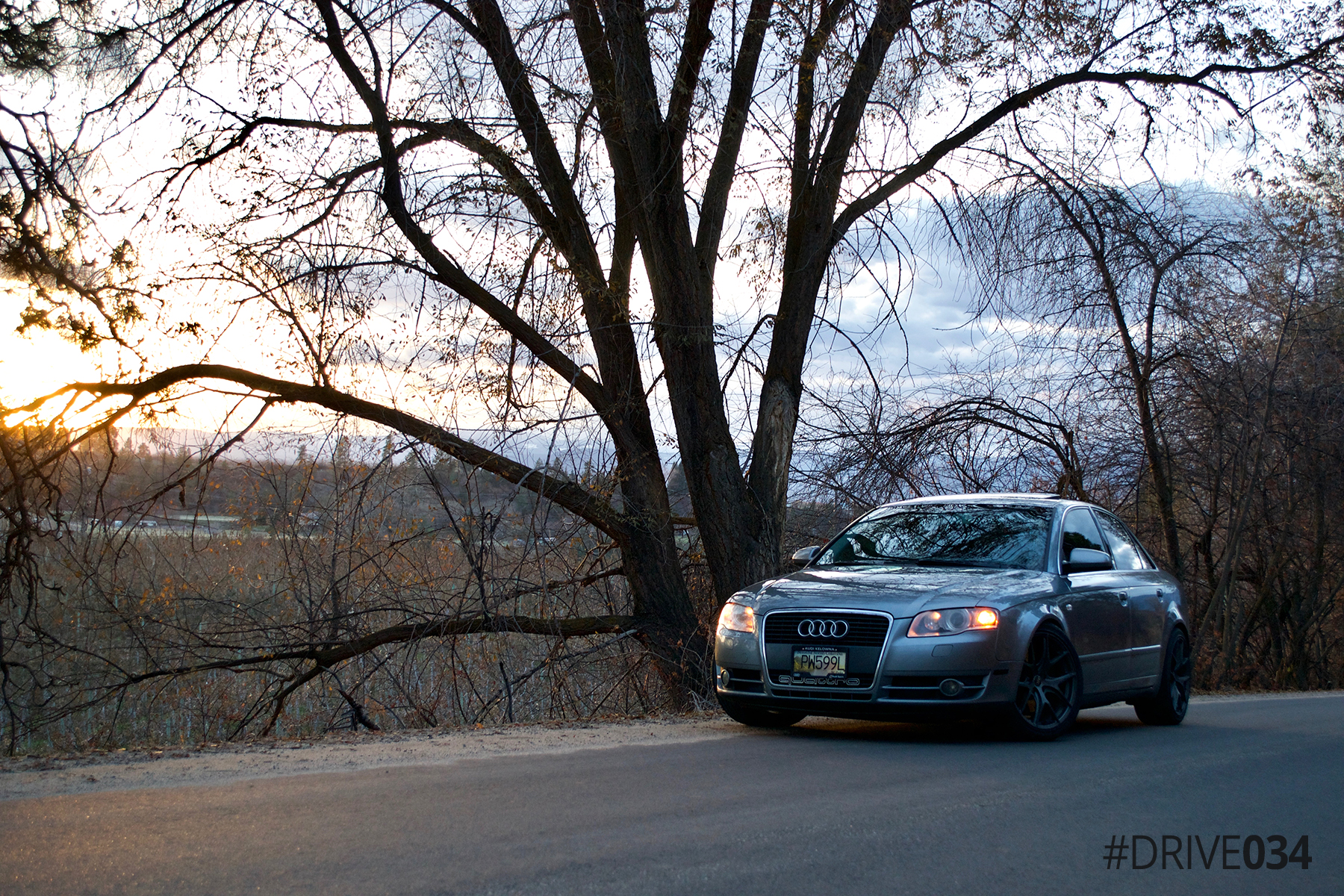 December's #Drive034 feature goes out to Ryder and his slightly unsuspecting B7 Audi A4 sporting a 2.7T motor and 01E transmission swap from a B5 S4.
Ryder has a handful of Go-Fast parts on his A4 to help fuel the more potent Biturbo V6 fitted under the hood and keep the drivetrain locked down for a more connected driving experience. Some of his favorite upgrades include the 034Motorsport Motorsport Motor Mounts and Motorsport Transmission Mounts because "it feels completely secured with minimal vibrations added," he explains.
Thank you for your submission Ryder! Be sure to show his A4 some love, and don't forget to submit photos of your ride with 034Motorsport products installed to Driven@034Motorsport.com to be featured next month!
For more photos of Ryder's 2.7T Swapped B7 Audi A4, check out his Instagram here.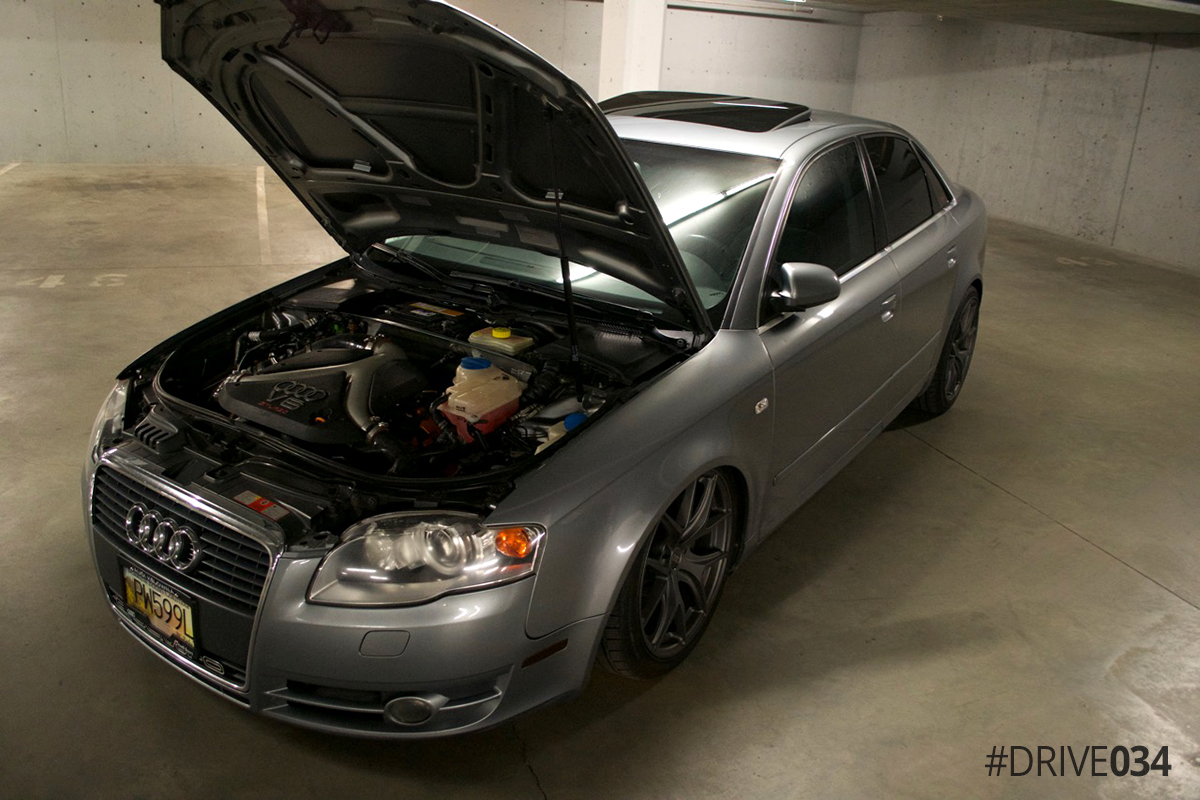 Ryder's 2.7T Swapped B7 Audi A4 | Featured Products