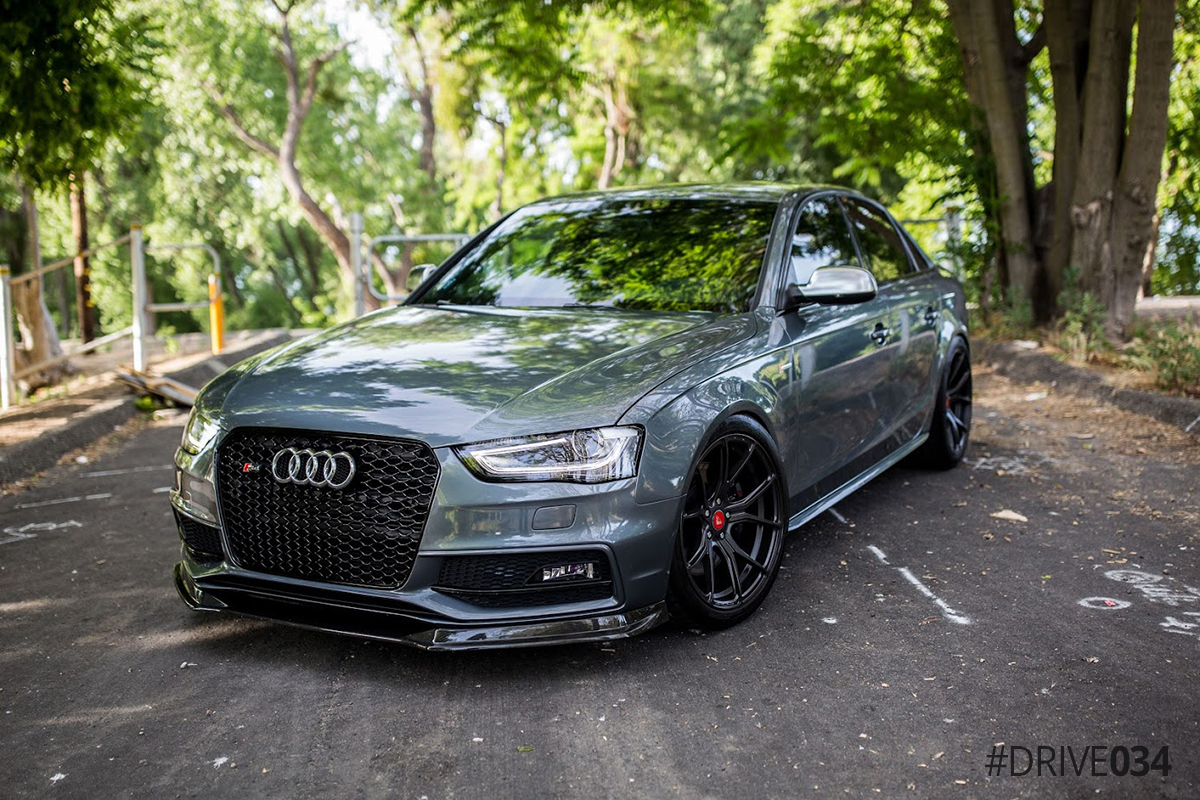 We're pleased to announce the winner of June's #Drive034 feature as Yevgeniy and his B8.5 Audi S4!
Keen to squeeze the most power from his supercharged 3.0 TFSI motor, Yevgeniy came to 034Motorsport for his tuning needs and opted for a Stage 2+ ECU file to pair with his upgraded dual pulley configuration. Now at more than 450 HP at the crank, Yevgeniy wanted to make sure he could put that power to the ground and updated his TCU with a 034Motorsport DL501 (DSG) Performance File. This takes advantage of optimized shift points and an increased RPM limit while refining overall driveability for consistent and reliable performance.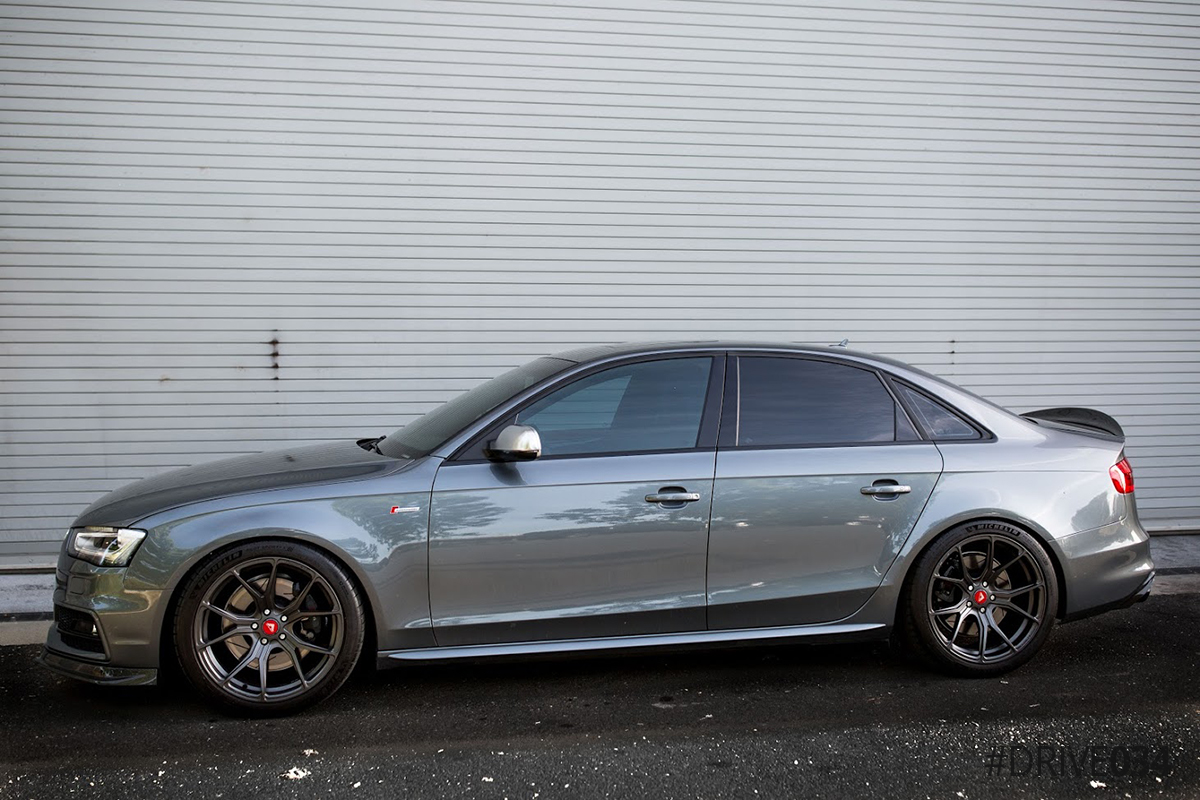 Yevgeniy also has made improvements to the handling of his B8.5 Audi S4 by installing a 034Motorsport Adjustable Solid Rear Sway Bar, Rear differential Mount Inserts, and a Transmission Mount Insert. All of these complementary upgrades work to provide a more refined and connected driving experience while reducing understeer and helping the car to rotate better through the corners.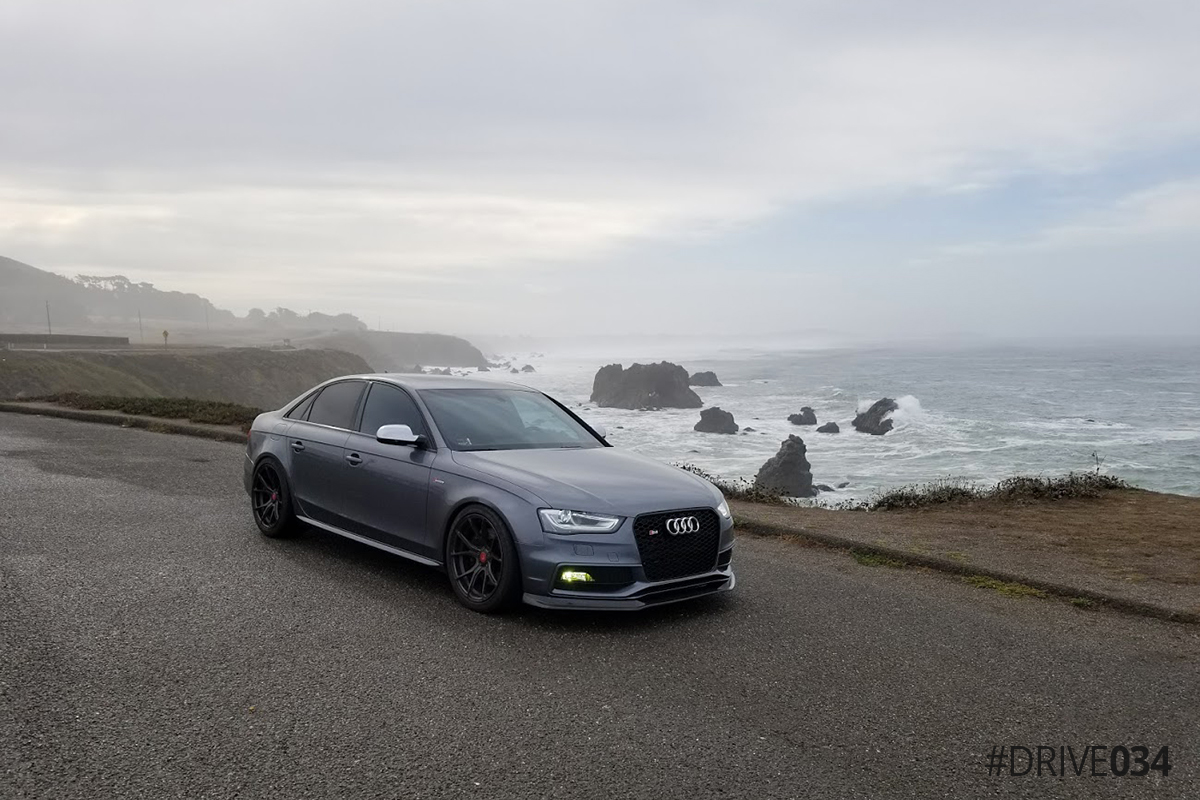 Thank you for your submission Yevgeniy! Be sure to show his S4 some love, and don't forget to submit photos of your ride with 034Motorsport products installed to Driven@034Motorsport.com to be featured next month!
For more photos of Yevgeniy's Stage 2+ B8.5 Audi S4, check out his Instagram here.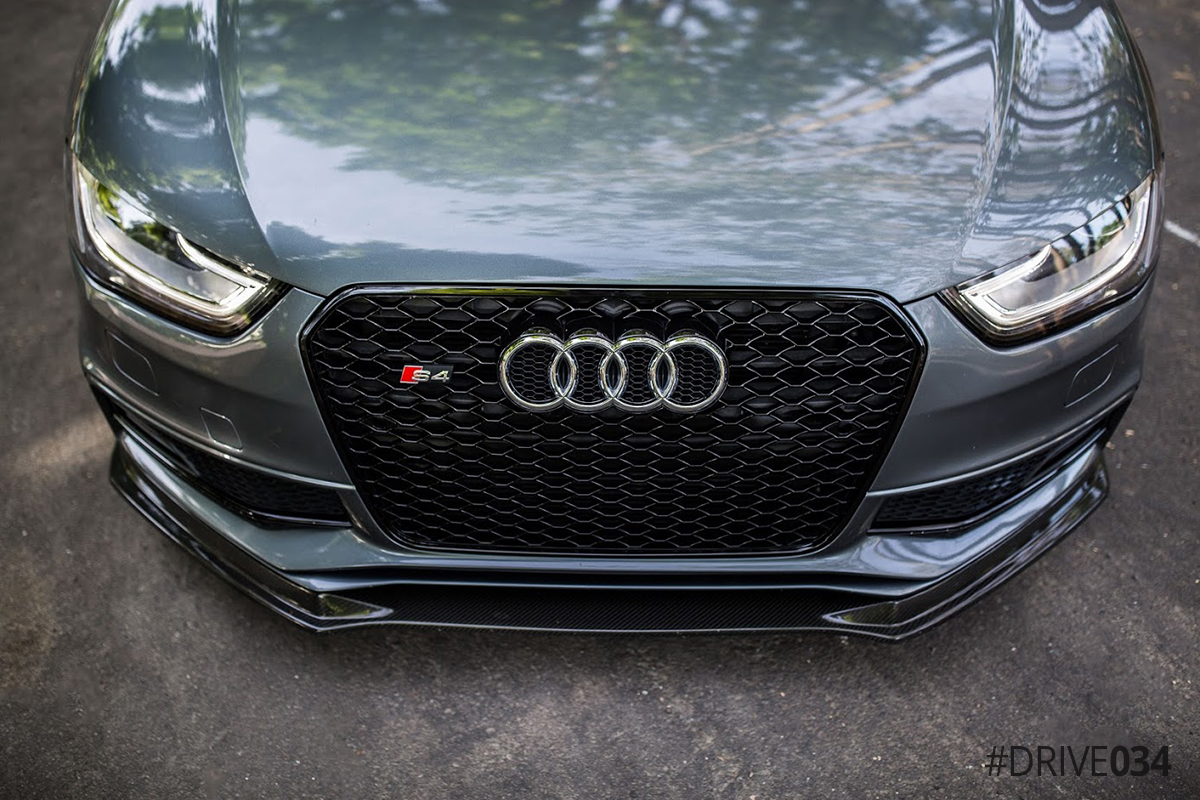 Yevgeniy's Stage 2+ B8.5 Audi S4 | Featured Products