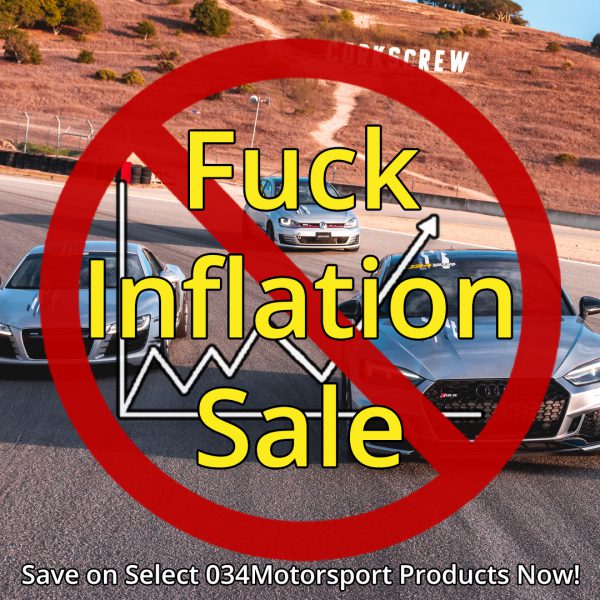 The time is NOW to save up to 10% off various 034Motorsport Hardware Products! As we work to clear out overstock on products, dozens of 034Motorsport products are on sale while supplies last for a limited time!
Looking to unleash a throaty growl and exotic tone out of your Audi or Volkswagen? Check out various Res-X products on sale now!
The 034Motorsport Res-X Resonator Delete kits unleash a throaty growl that exudes the sound of performance and warns bystanders by removing the heavy factory resonator and replacing it with a ready-to-install kit!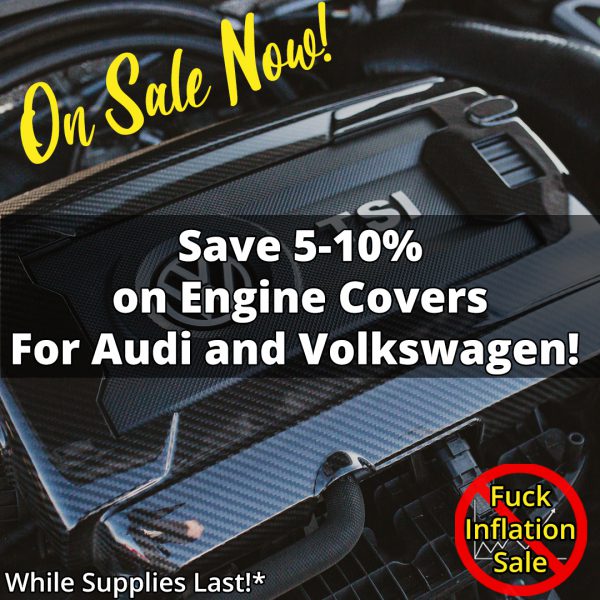 Looking to spruce up your Audi or Volkswagen's engine bay? Check out our carbon fiber engine covers on sale now!
Our Carbon Fiber Engine Covers are designed to tastefully complement the factory engine bay with a beautiful carbon fiber weave, and retain an OEM+ appearance.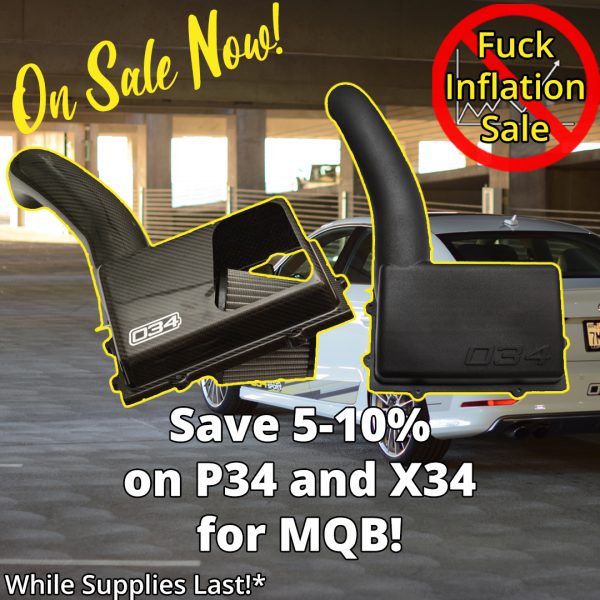 Save 5-10% on MQB P34 and X34 Intakes! Various intake configurations are on sale now!
034Motorsport P34 and X34 intakes are developed as a comprehensive OEM+ cold air intake solution for the EA888 1.8T & 2.0T Gen 3, providing noticeable gains in horsepower and torque over the well-designed factory airbox.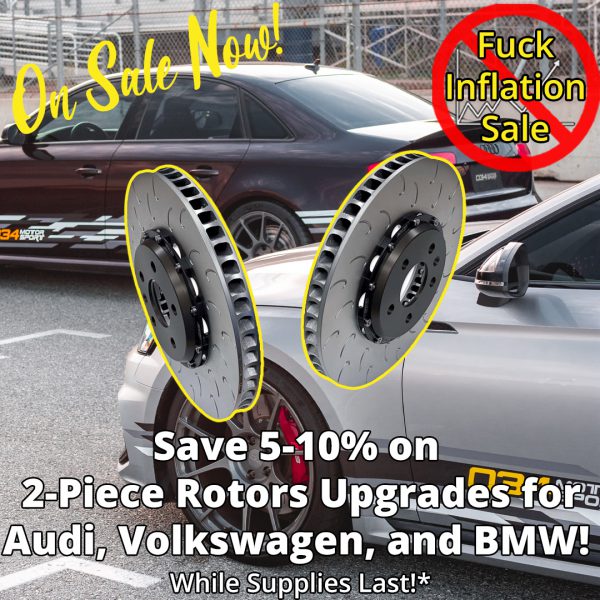 Save 5-10% on 2-Piece Rotor Upgrades for Audi, Volkswagen, and BMW! Check them out here!
Designed to work flawlessly with factory calipers, our rotors reduce rotational weight and have directionally curved vanes to forcefully flow cool air, withstanding immense braking temperatures while holding firm.