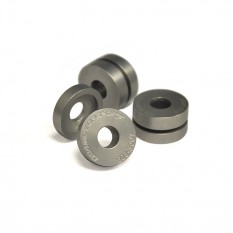 034Motorsport Billet Aluminum Shifter Bracket Bushing Kit for Manual Transmissions
The installation of your 034Motorsport Billet Aluminum Shifter Bracket Bushing Kit for transverse Audi & Volkswagen vehicles with manual transmissions is a straightforward process that requires access to the factory shifter bracket assembly. These installation instructions are specific to the 8J Audi TTRS; other applications may vary slightly.
Supplied Parts:
Tools Needed:
Flathead Screwdriver
Phillips Screwdriver
Torx Drivers
Metric Sockets
Pliers or Vise-Grips
Lots of Self-Confidence
1 Cornish Game Hen
$25 Amazon Gift Card
Step 0 – Warning! Internal combustion engines (like the one in your car) run quite hot! In fact, various places in the engine compartment can be hot enough to burn your precious little hands, so please make sure to allow your vehicle to cool down before work.
Step 1 – The shifter cable bracket is located under the airbox.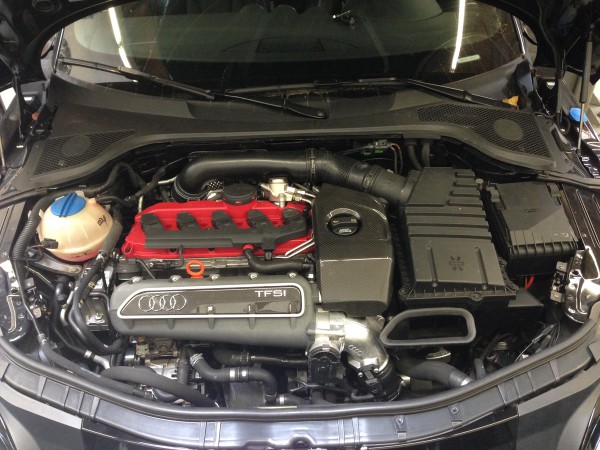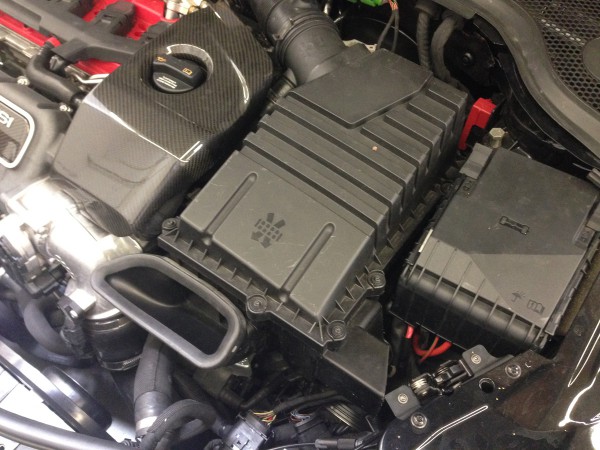 Step 2 – Remove the carbon piece over the valve cover, around the oil cap. Remove the air duct to the airbox as well. Unclamp the bypass hose and the intake flex hose.
Step 3 – Remove airbox top and filter. Remove the lower airbox piece.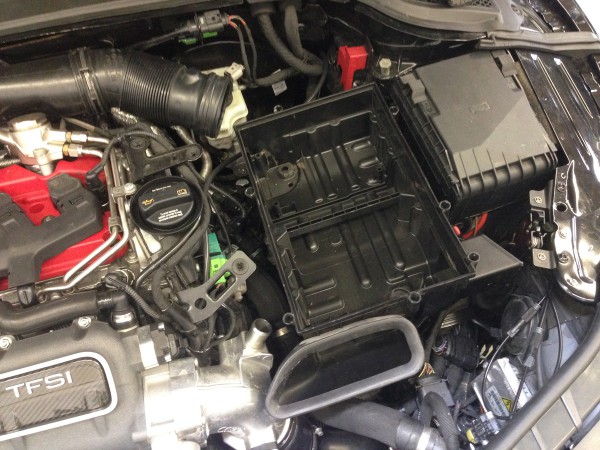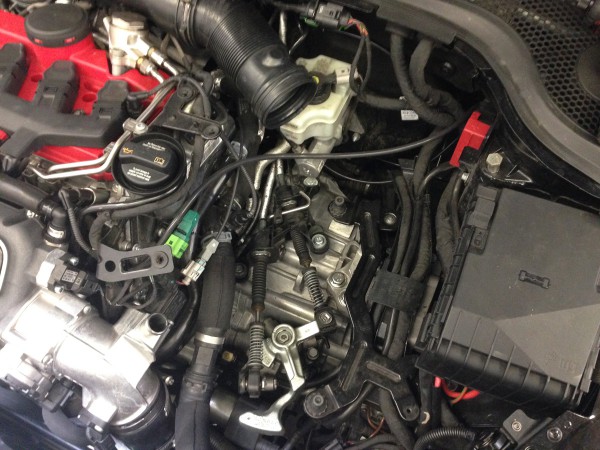 Step 4 – Locate the shifter cable bracket. Remove mounting bolts.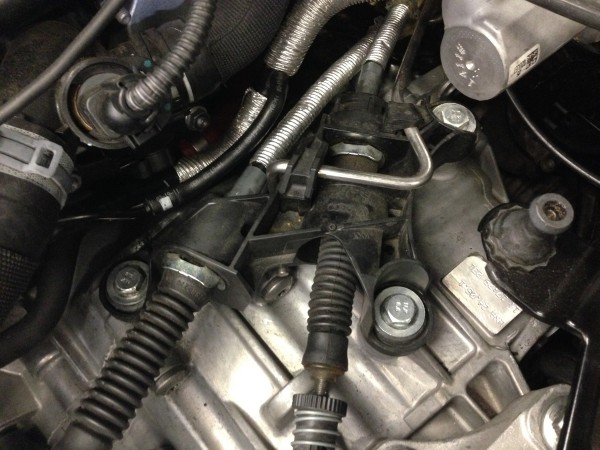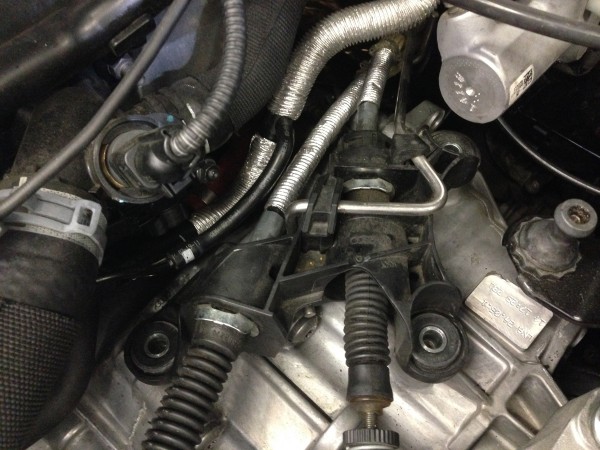 Step 5 – Remove OEM rubber bushings and replace with 034Motorsport Billet Aluminum pieces. The larger part goes on the bottom, mating to the transmission.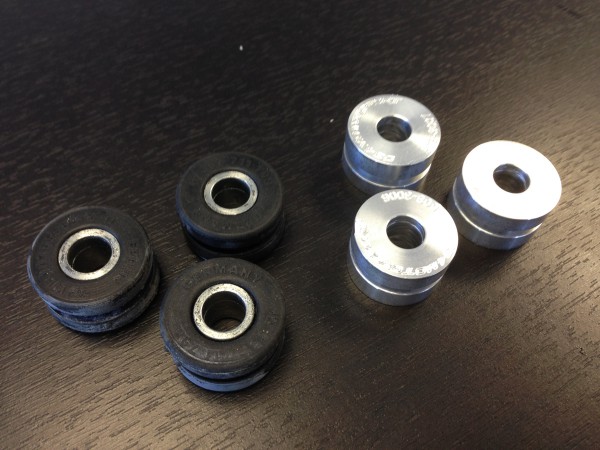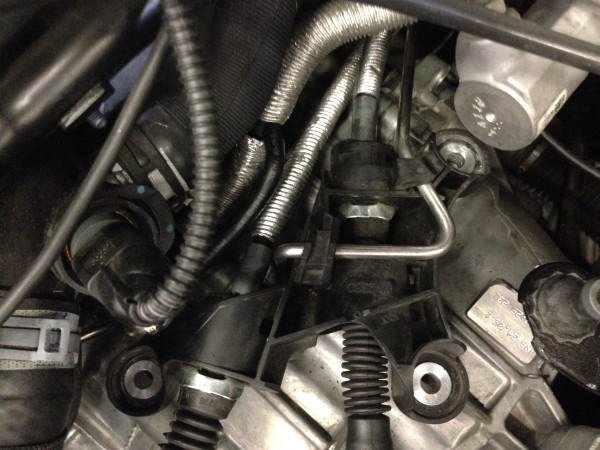 Step 6 – Install the top half of the aluminum bushings, and reuse the stock mounting bolts. Tighten to 20 Nm.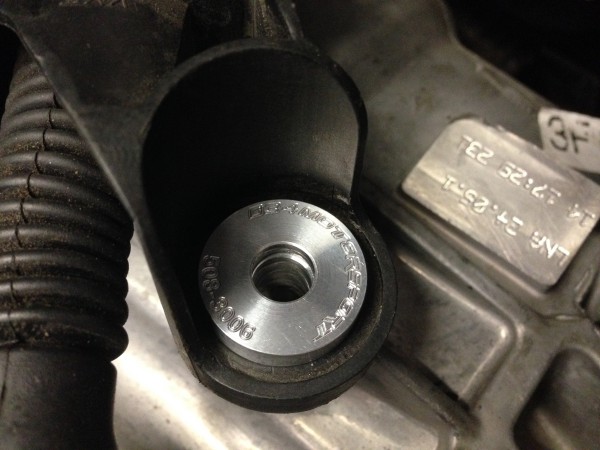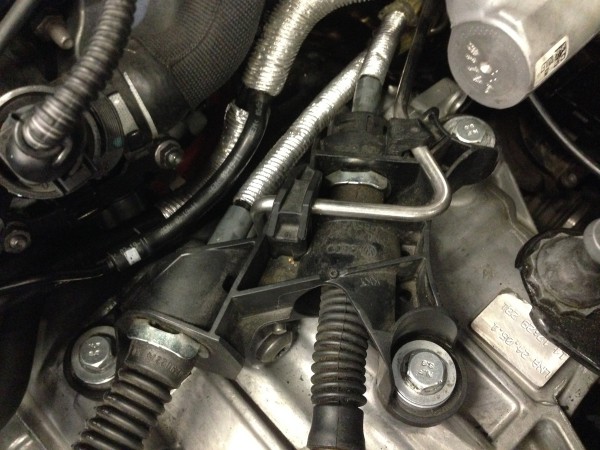 Step 7 – Reinstall airbox and covers in reverse order.
Step 8 – Congratulations, you've got a $25 Amazon Gift Card and a Cornish Game Hen!

Installation Instructions: 034Motorsport Billet Aluminum Shifter Bracket Bushing Kit DIY - Audi TTRS
Installation Instructions: 034Motorsport Billet Aluminum Shifter Bracket Bushing Kit DIY - Audi TTRS