This is your LAST CHANCE TO SAVE on the 034Motorsport Spring Sale! This sale will end on Sunday at Midnight PST. Take advantage of this sale by getting up to 10% off your favorite 034Motorsport hardware products and up to 20% off on Dynamic+ Tuning Software! Take advantage of 10% off all 034Motorsport X34 & P34 intake systems, all Dynamic+ Lowering Springs, all Dynamic+ Sway bar End Links, all Density Line mount and suspension products, and a few hot MQB platform products like High-Flow Catted Downpipes, Turbo Inlet Pipes, and Turbo Muffler Deletes!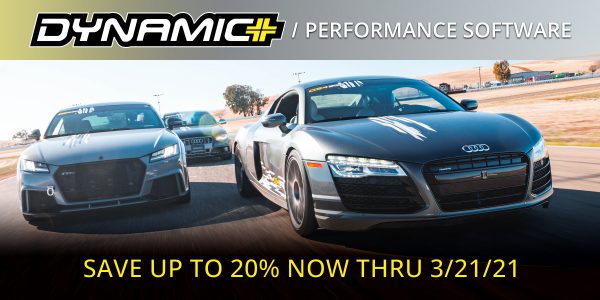 Looking to tune your Audi or VW? At up to 20% off, snag some of the highest performing, refined, and transformative tuning available for the Audi and Volkswagen world at an extremely affordable price with 034Motorsport's Dynamic+ tuning catalog!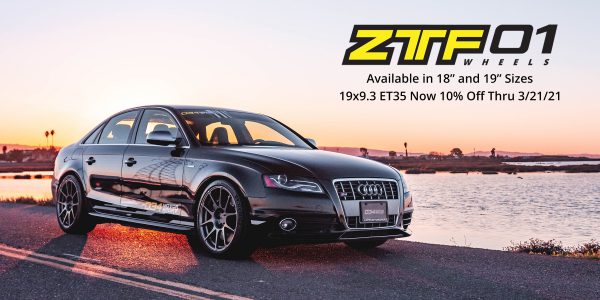 Looking for new forged wheels for your Volkswagen or Audi? 034Motorsport ZTF Wheels are currently up to 10% off through 3/21/21!