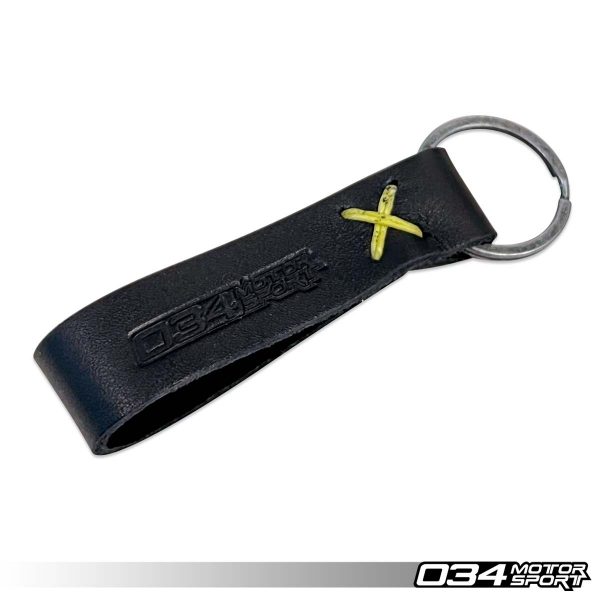 Carry your keys with style with 034Motorsport's Embossed Leather Keychain. Featuring the fastest logo in the VAG world, this keychain is sure to show how seriously you take your vehicle's performance. If your keys haven't been Dynamic+ Transformed, can you really say you drive a high-performance vehicle?
FEATURES:
Water-Resistant Down to 69 meters
0% Hipster Japanese Denim Used in this Product
Substantially Increases Sexual Attractiveness
Allows Carrying of Keys Using Butt Cheeks
Dishwasher and Washing Machine Safe
Allows for Maximum Arm Crossage Whilst Carrying Keys
Not Edible, Even Though You May Want To
NOTE: Not Microwave or Air Fryer safe.