034Motorsport hosted NorCal Audi Club's Annual WinterFest Get-Together for the third year in a row on Saturday, January 23rd. There was a fantastic turnout at the event despite scattered showers throughout the day.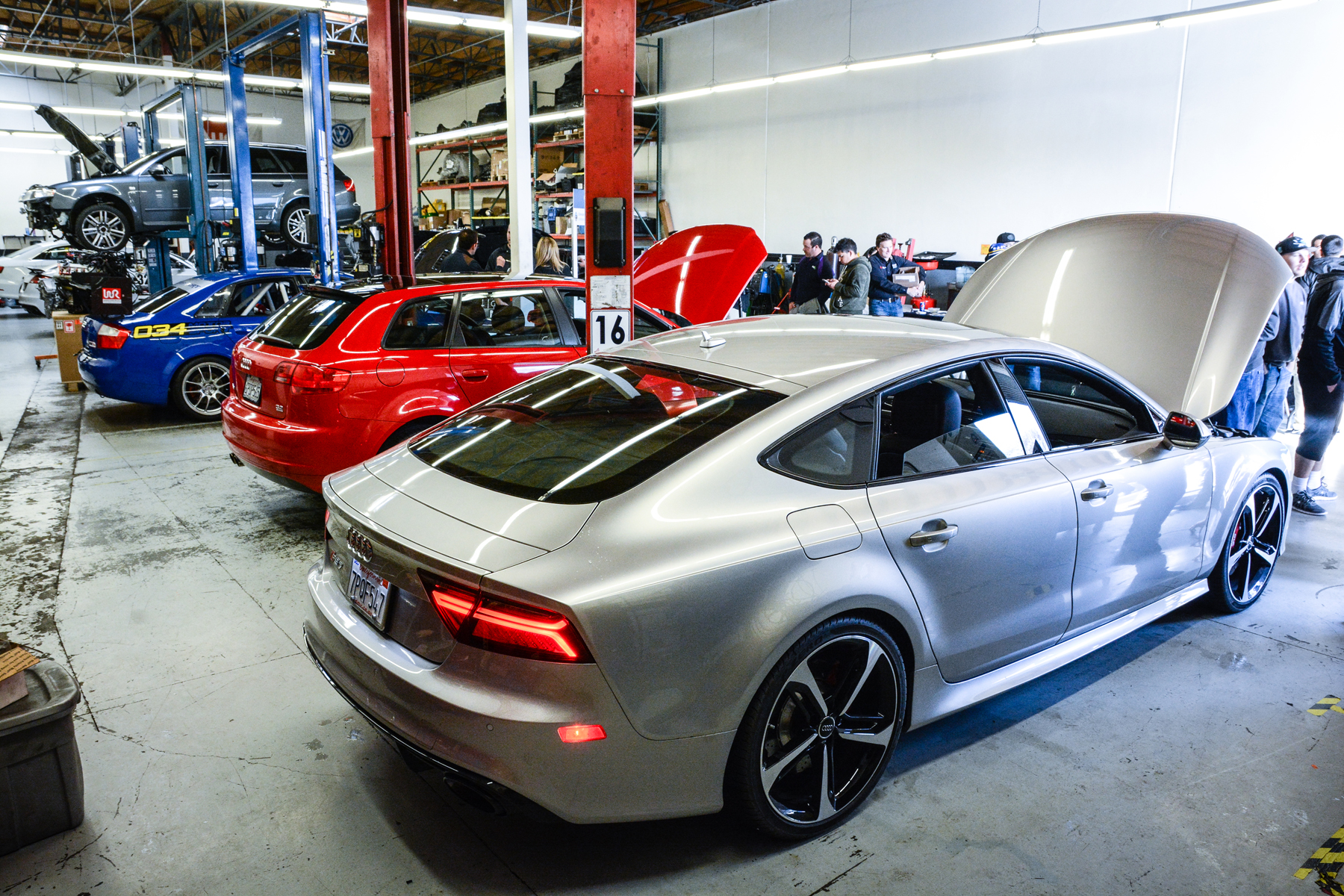 Audi Club Golden Gate brought out a modified Audi R8, and Audi on Demand joined in, showcasing their new program and bringing a C7.5 Audi RS7 from their collection. Over 150 cars showed up to 034Motorsport's Performance Facility in Fremont, CA and more than 200 Audi enthusiasts were in attendance.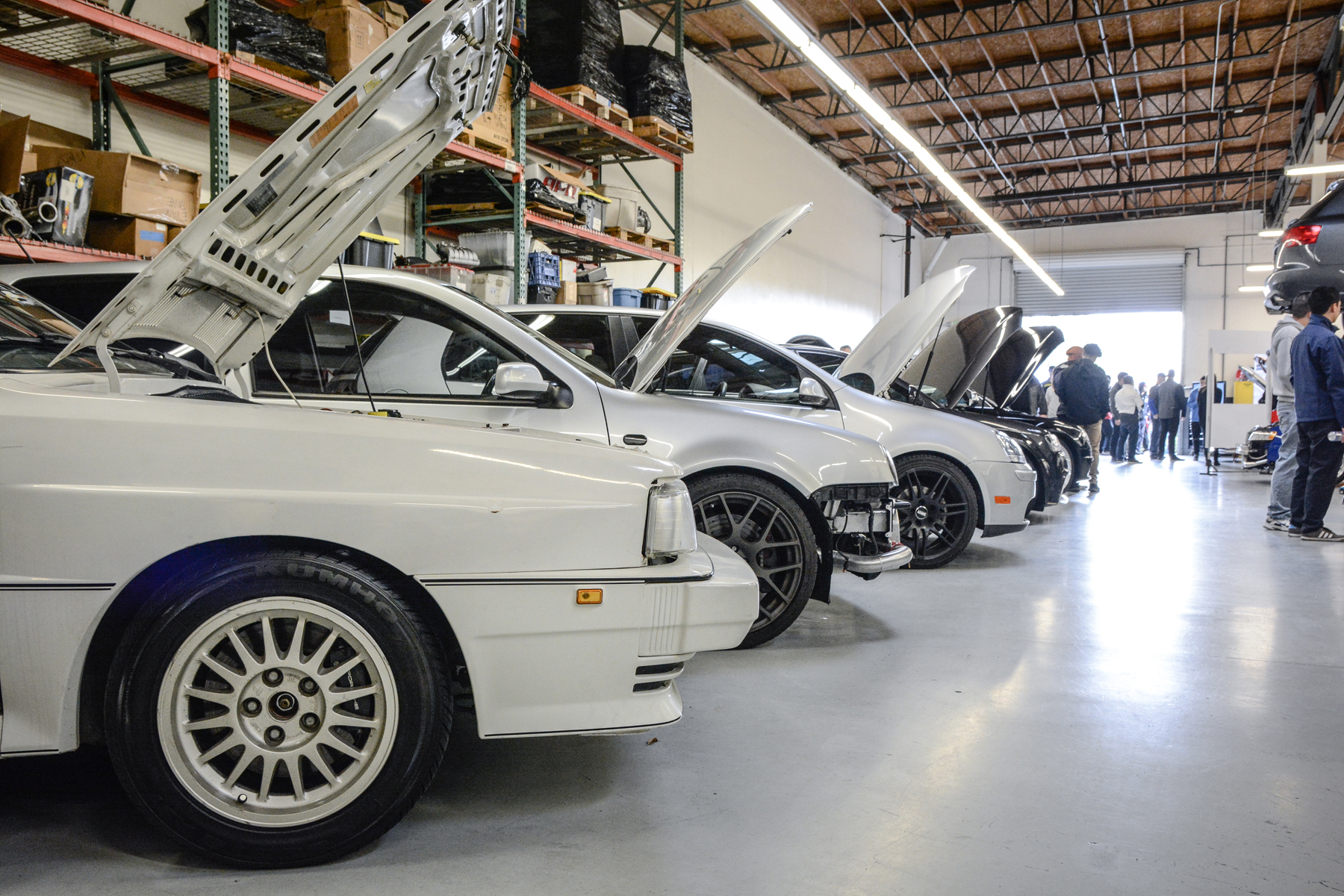 A large assortment of Audi models were represented at WinterFest, from classic UrQuattros and UrS6s to multiple new Audi R8s and RS7s.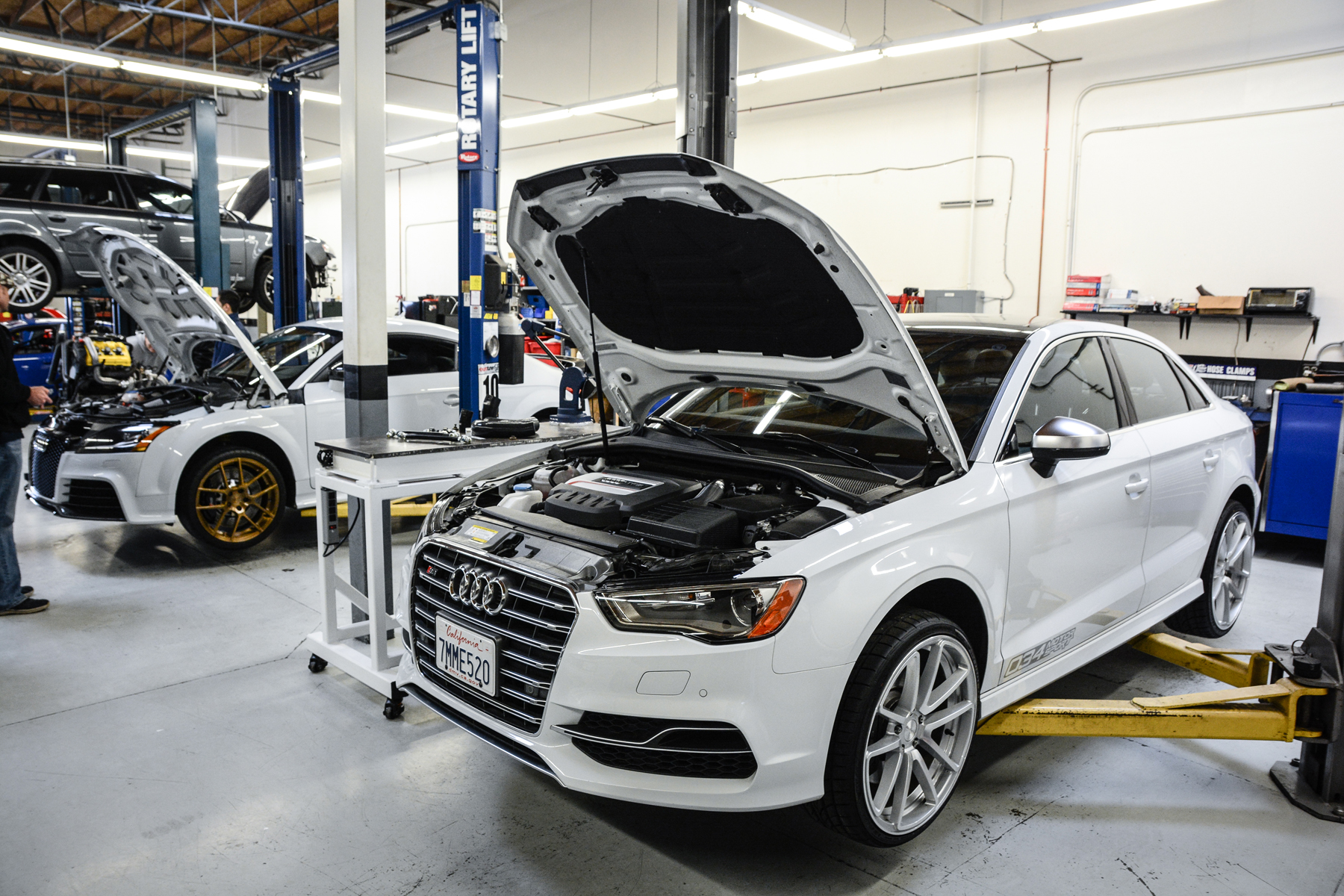 The 034Motorsport 2016 Audi S3 Development Vehicle was on display, featuring a variety of 034Motorsport parts. It also was sporting some prototype 034Motorsport MQB Audi S3 Performance Upgrades, giving many customers a sneak-preview of exciting new products we have lined up for the platform!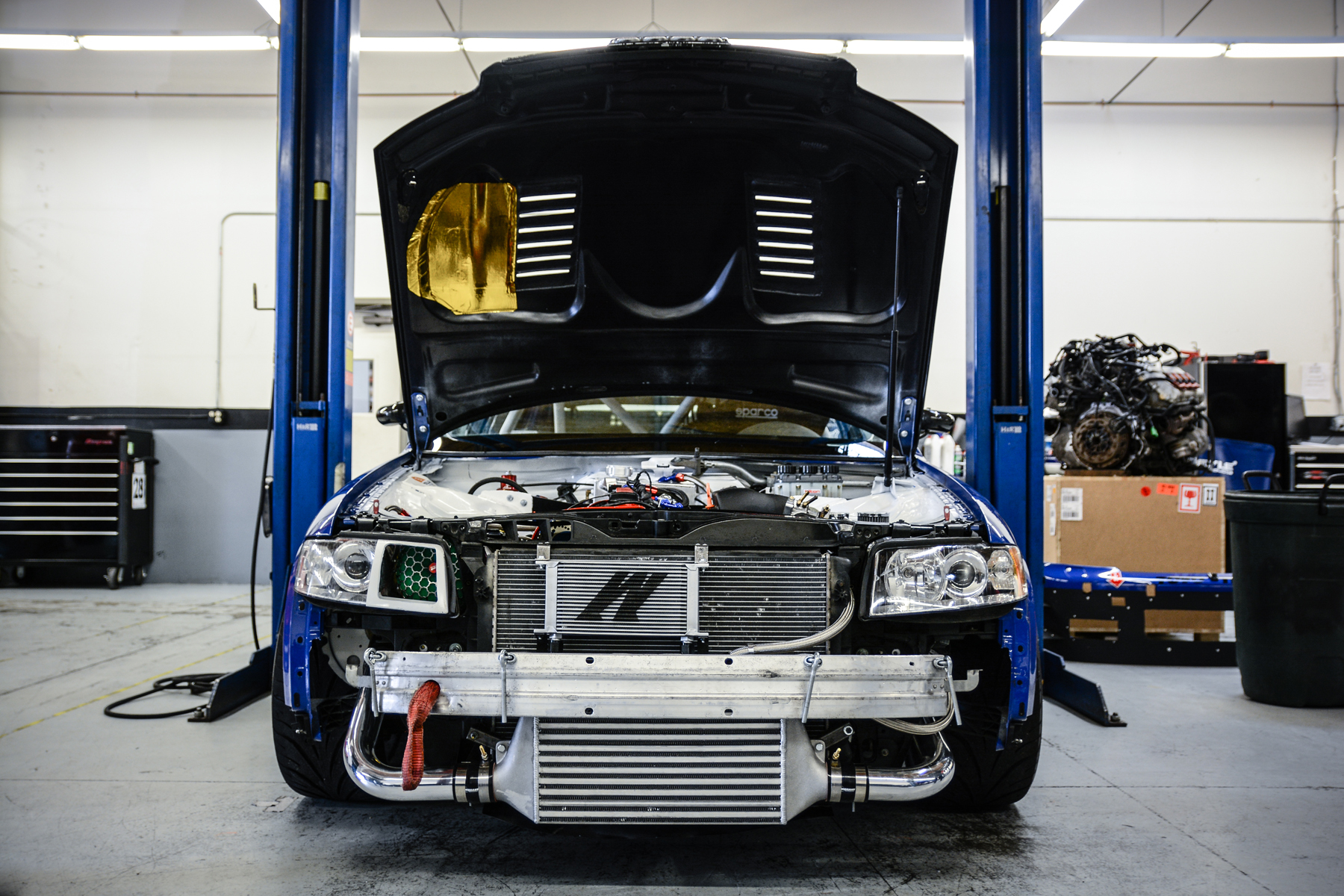 Justin's 034Motorsport-sponsored B6 Audi S4 1.8T Race Car Build just happened to be at our facility for some custom tuning, and it was a huge hit with the WinterFest crowd. Stay tuned for more info on the build, which will be hitting the track soon!


We were lucky to have quite a bit of sunshine mixed in with the rain, allowing attendees to get a good view of the 20+ cars we had signed up to run on our dyno.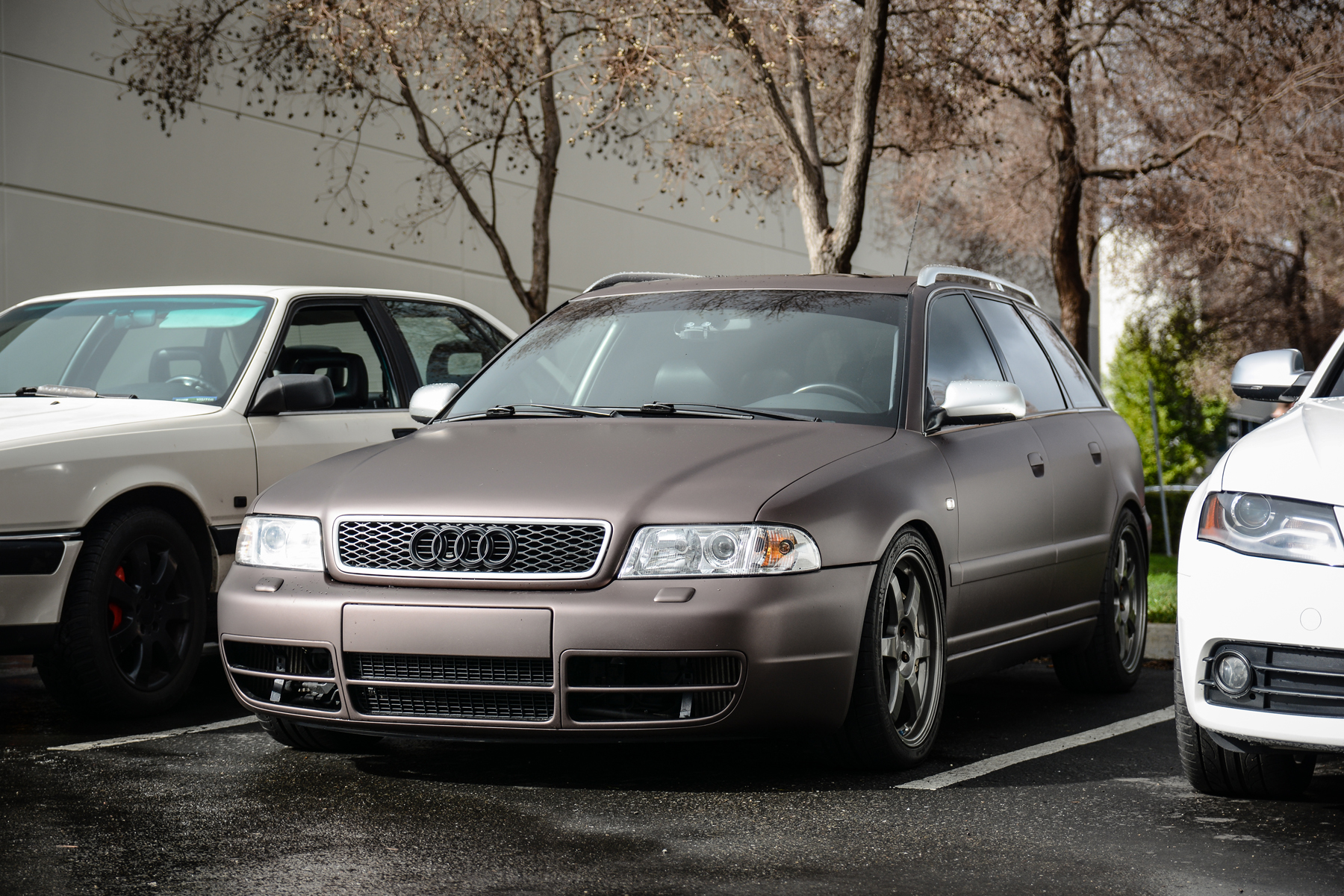 There were quite a few impressive cars running on our Mustang AWD Dyno at WinterFest, but Amesh's Stage 3+ B5 Audi S4 Avant put down the highest peak numbers of the day at 439 WHP & 452 WTQ.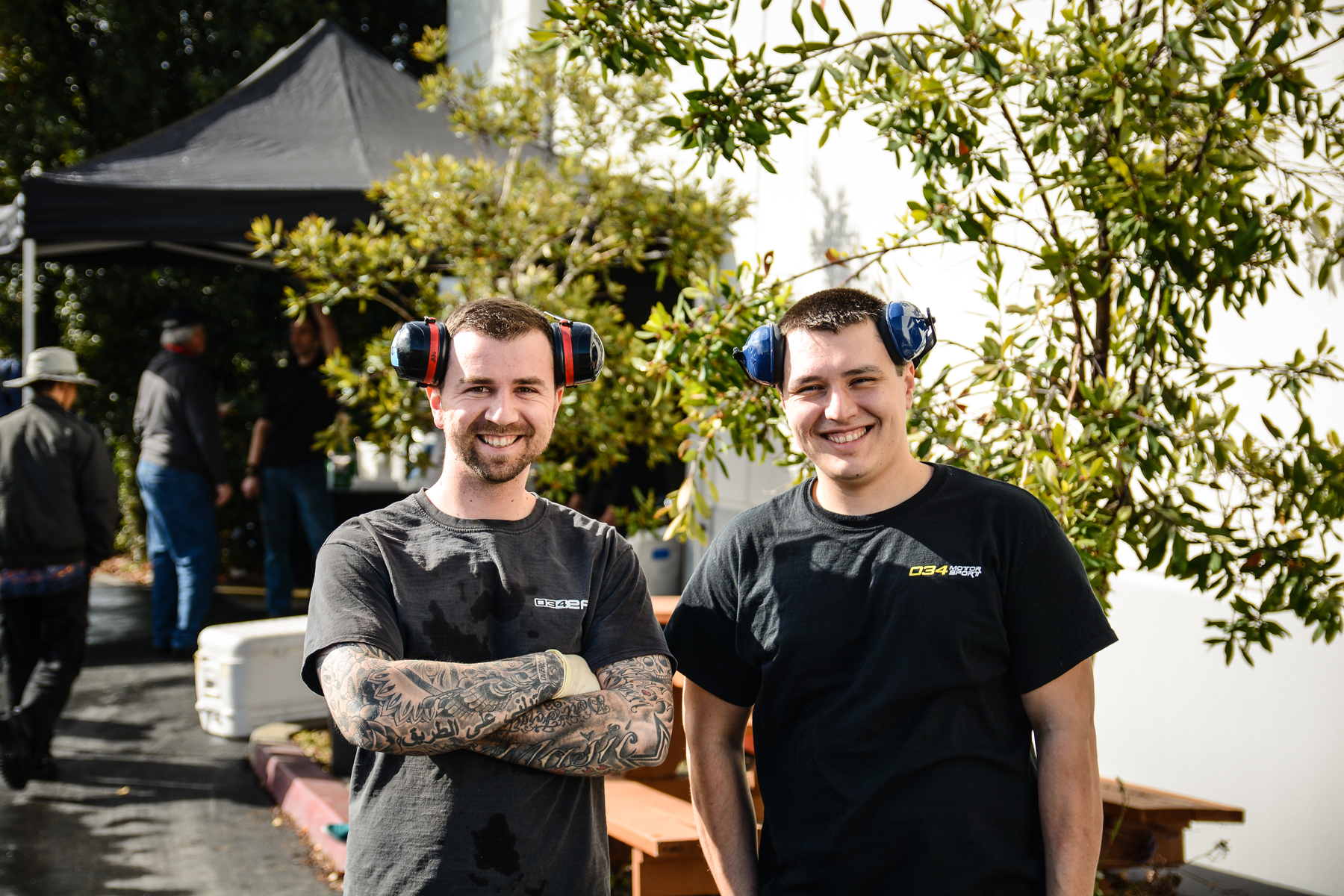 We couldn't have had a successful Dyno Day without the 034Motorsport Team here to help run the event. Ado, our Manufacturing Supervisor (left) and Barin, one of our Audi Technicians (right) were busy all day strapping cars down to the dyno securely.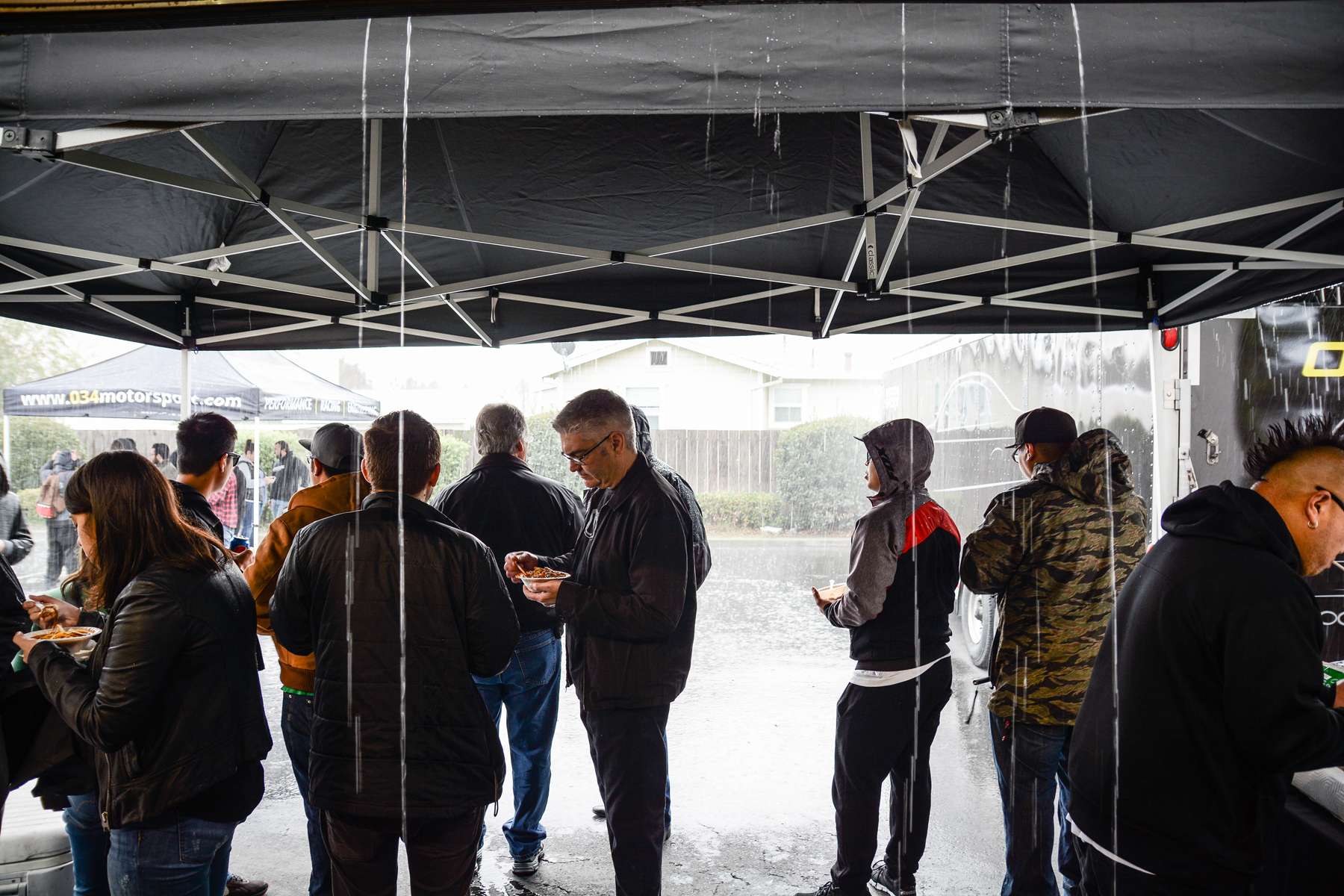 Javad - 034Motorsport's Founder & President - cooked a whopping 15 gallons of home-made chili to keep hunger at bay and help everyone stay warm when the rain came pouring down.


Once the huge batch of chili had disappeared, Javad turned his attention to Instagram, carefully framing shots of this 3.0L Stroker Tial 605.3 Build we had on display, then painstakingly applying the correct filters and hashtags before posting it for the world to see.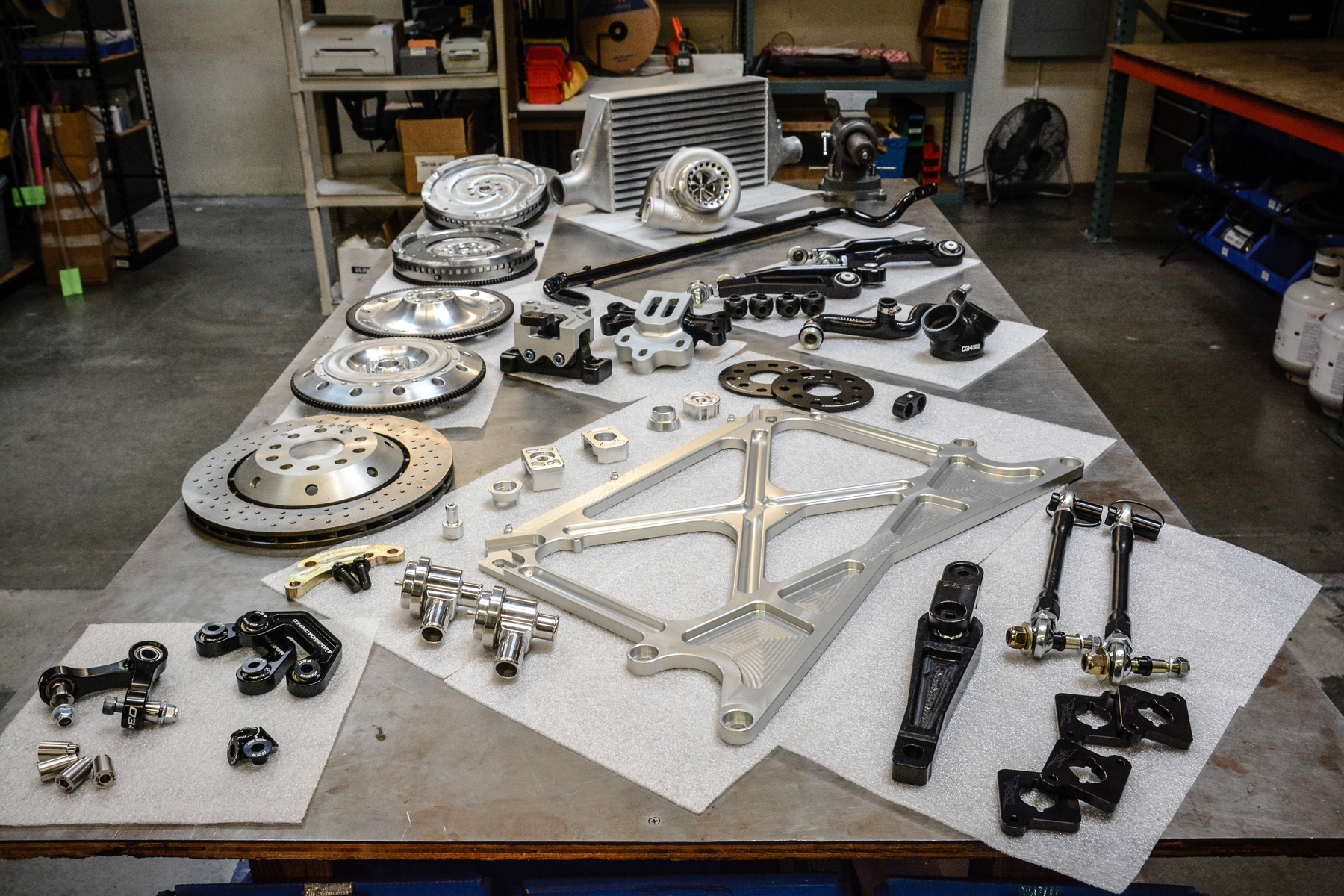 Guided tours of the 034Motorsport Machining, Manufacturing, and Assembly Departments were available, and some of our most popular performance parts were on display in various states of completion.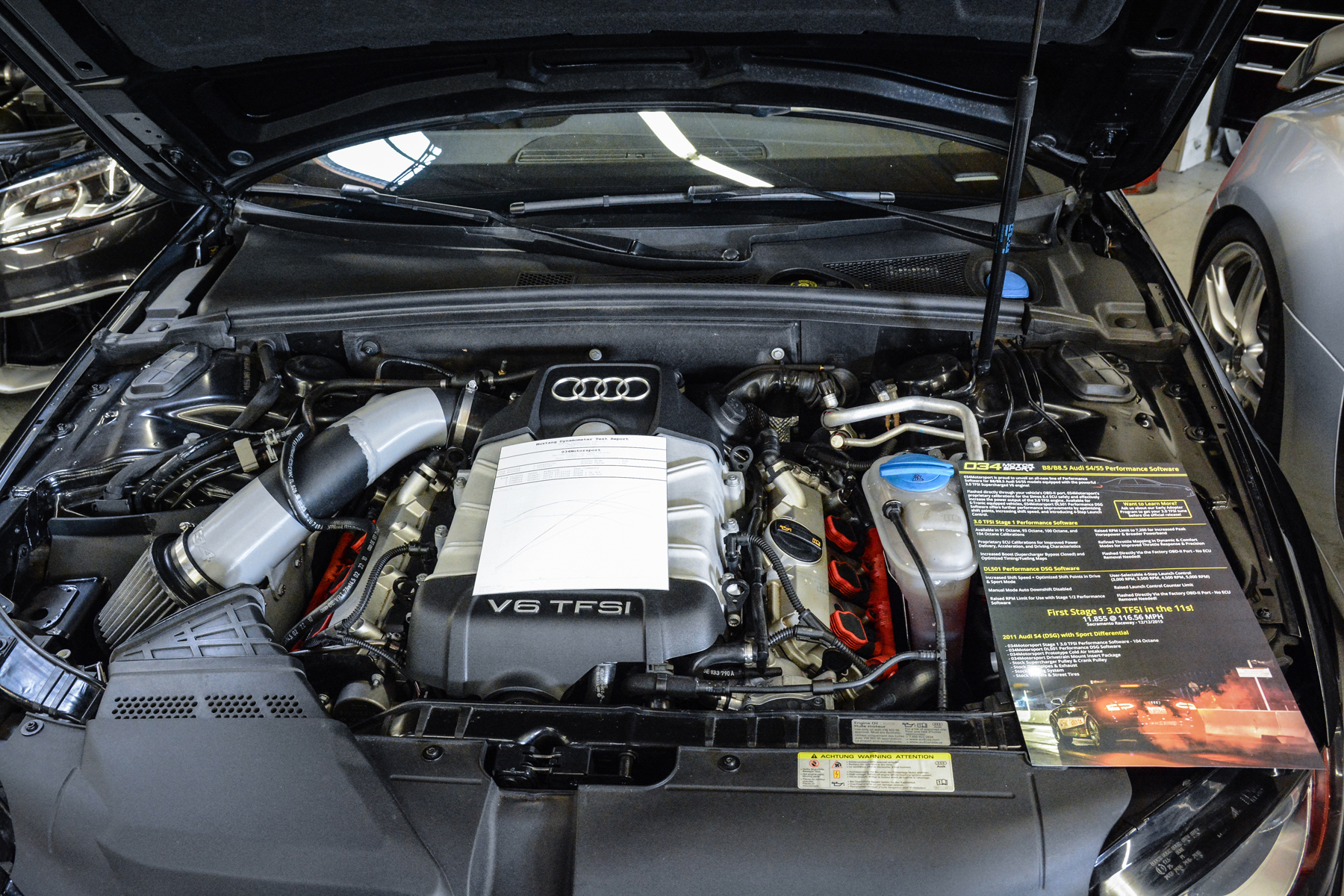 Nate@034's record-setting Stage 1 B8 Audi S4 was showing off a 3D-printed prototype air intake system, as well as a list of features for our upcoming 3.0 TFSI Performance Software & DL501 S-Tronic Performance Software.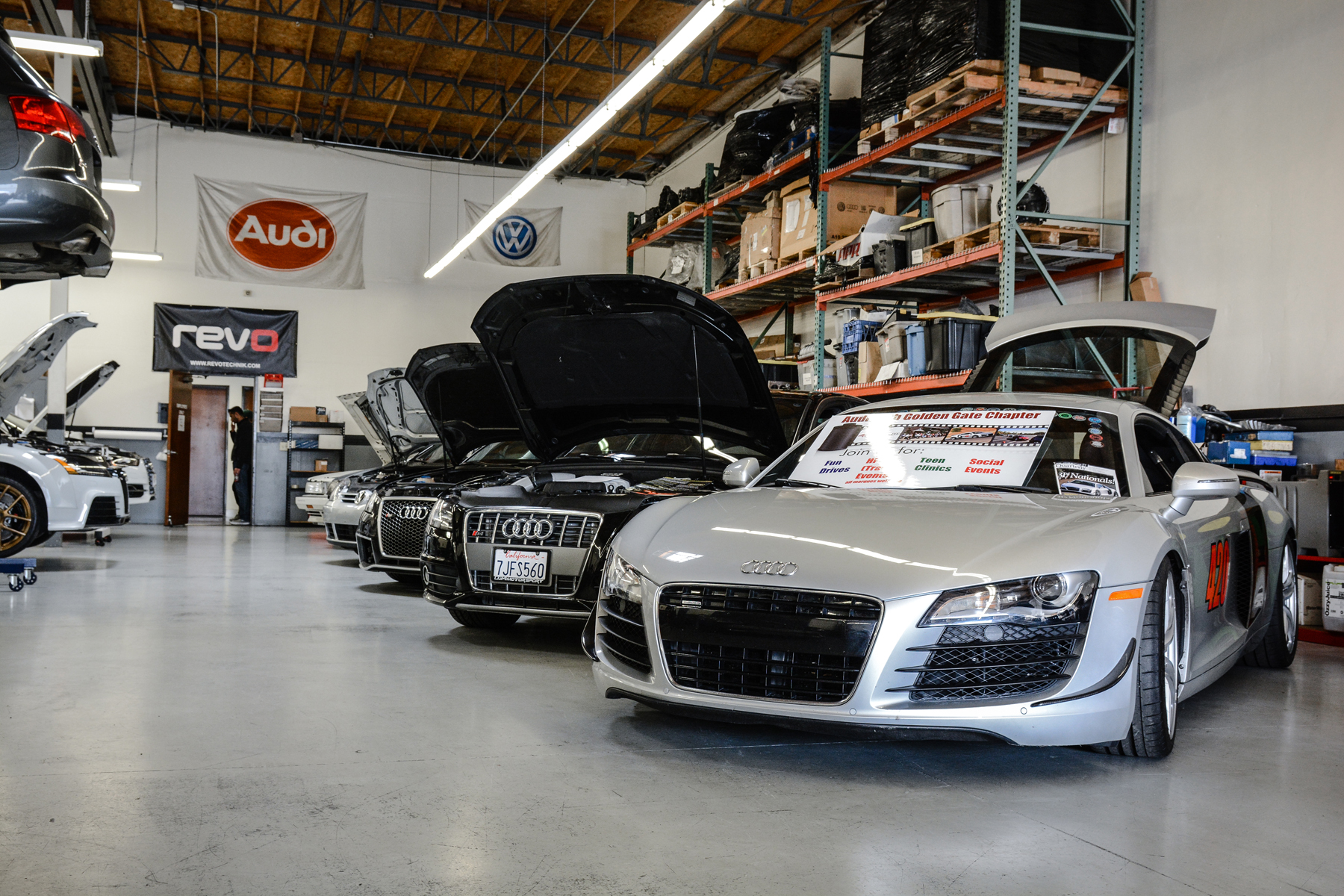 Parked next to Nate's S4 was Terry's Audi R8, which was part of the Audi Club Golden Gate Corral. ACGG was handing out the most recent issue of Quattro Quarterly, and offering discounted memberships to new ACNA members.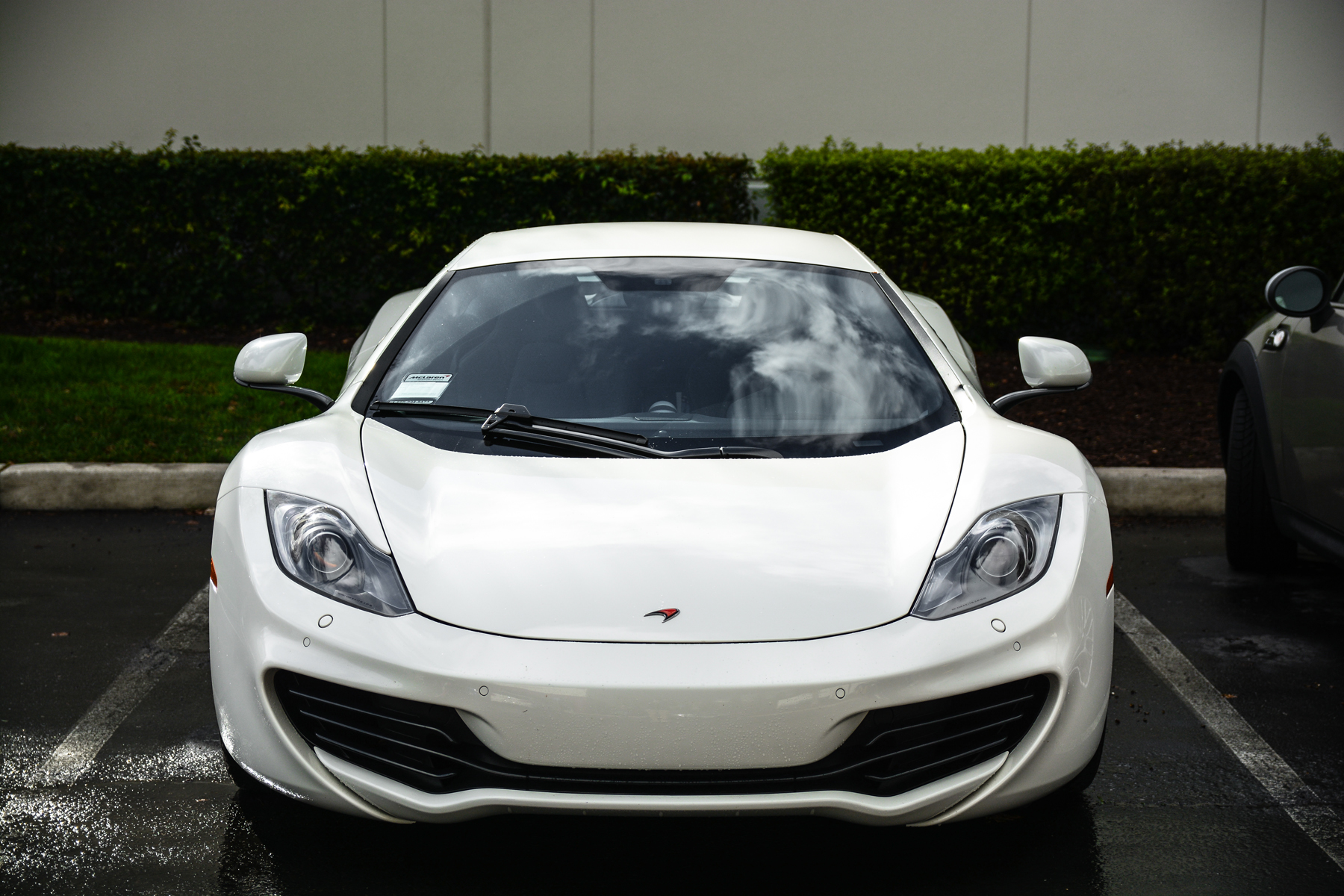 We even had a McLaren MP4-12C stop by, courtesy of a good local 034Motorsport customer.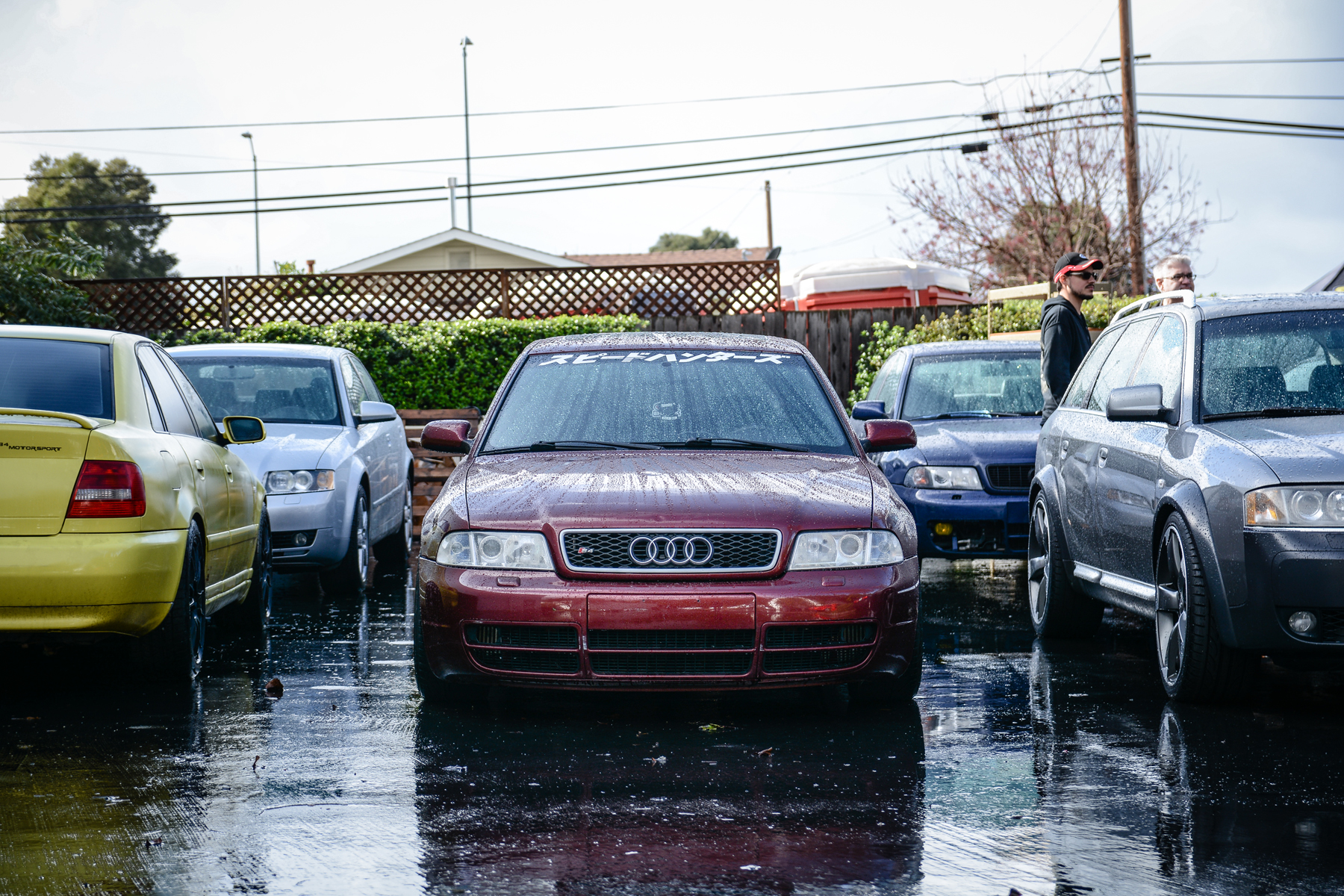 We were thrilled with the number of enthusiasts who showed up to WinterFest 2016, and can't wait for SummerFest in July! Thank you to everyone who came to the event, NorCal Audi Club for coordinating the meet, Audi Club Golden Gate for the support, Audi on Demand for bringing the RS7 and sharing your new program, Audizine for the awesome calendars, and the 034Motorsport Team for all of the hard work they put in the preparing for and running WinterFest!
NorCal Audi Club's WinterFest 2016 Get-Together - Hosted by 034Motorsport