A New ECU Tune Revision is Now Available for your B9/B9.5 3.0T EA839 from 034Motorsport! Simply log into your 034Motorsport flashing portal, select the latest revision, and flash!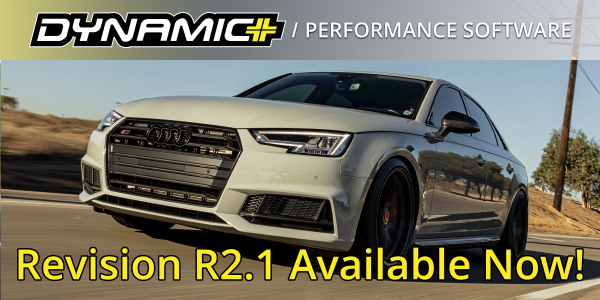 R2.1 Revision Notes:
E85 Optimization in Cold Temperatures

Improved Cold Start, Cold Idle, and Warm-Up characteristics
Boost Control adjusted for Cold ambient temps

Cooling Fan Control Bug Fixes
Boost Control adjusted for High Altitude Conditions
Thermal Management Adjustments
We always recommend running the most up-to-date file available for your box code, as they are the most optimized variants available!
Why Are There New Revisions?
We at 034Motorsport strive to provide the most up-to-date and optimized files available for your car and continually look for opportunities to improve on what we produce. As technology advances or a platform develops, we refine and Improve files as needed. In some cases, these are very minor adjustments, whereas, in others, these updates can bring a whole round of feature additions and performance changes. More info can be found below on how to identify a large change vs a minor/unnoticeable change based on the revision number.