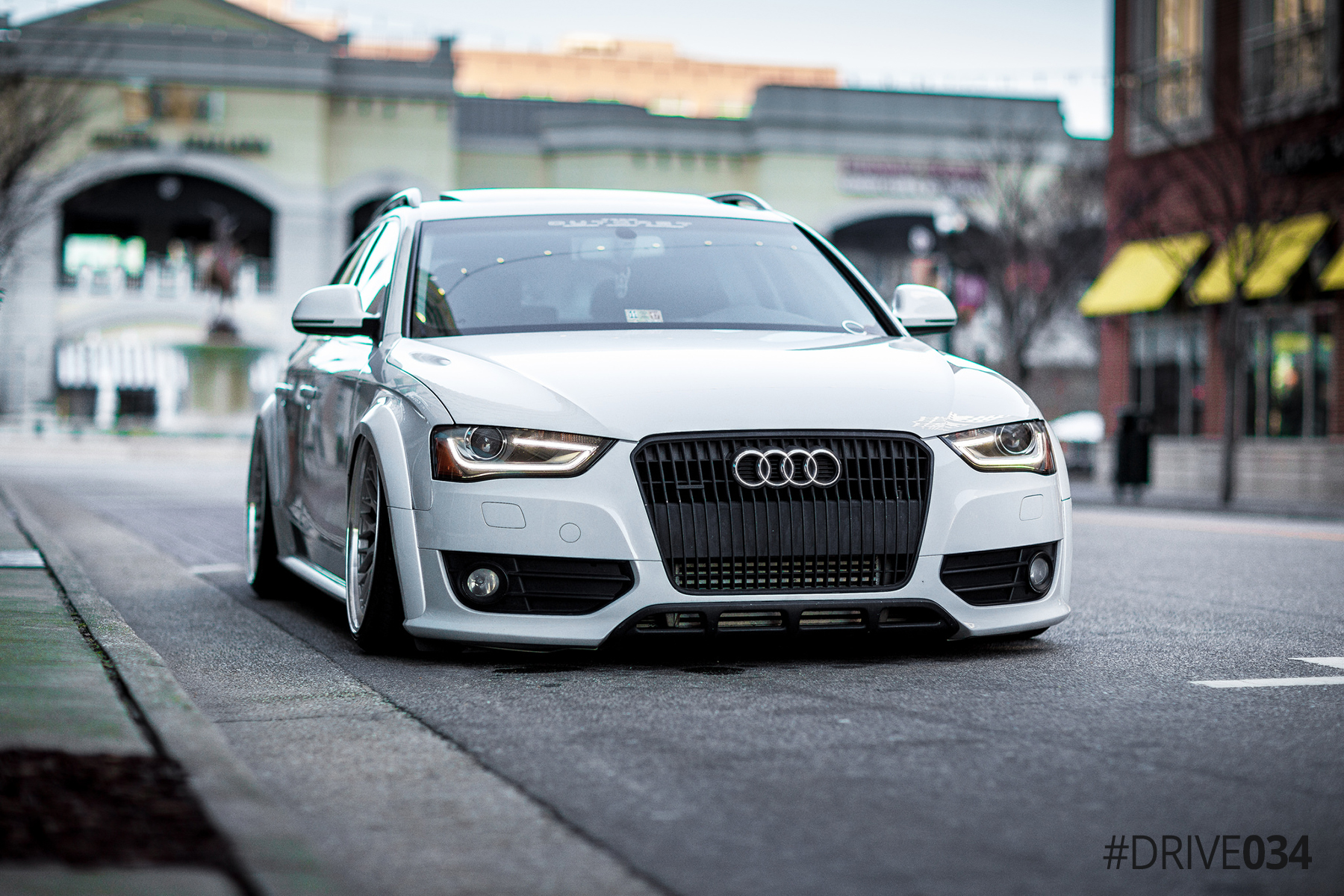 The turn of the month marks another opportunity for one lucky customer to grace the digital screens of our social media channels and 034Motorsport blog through the #Drive034 feature! This month, we're happy to announce Darren and his stunning 2013 Audi Allroad as February's #Drive034 winner!
On a mission to lock down his Allroad's drivetrain, Darren has installed the 034Motorsport B8/B8.5 Audi Drivetrain Mount Insert Package, B8/B8.5 Audi Street Density Transmission Mount, and B8/B8.5 Audi Billet Motorsport Engine Mount Pair. When the time came to lower his car, Darren also equipped his Allroad with our Track Spec Adjustable Upper Control Arms allowing him to dial in his desired alignment at the new ride height.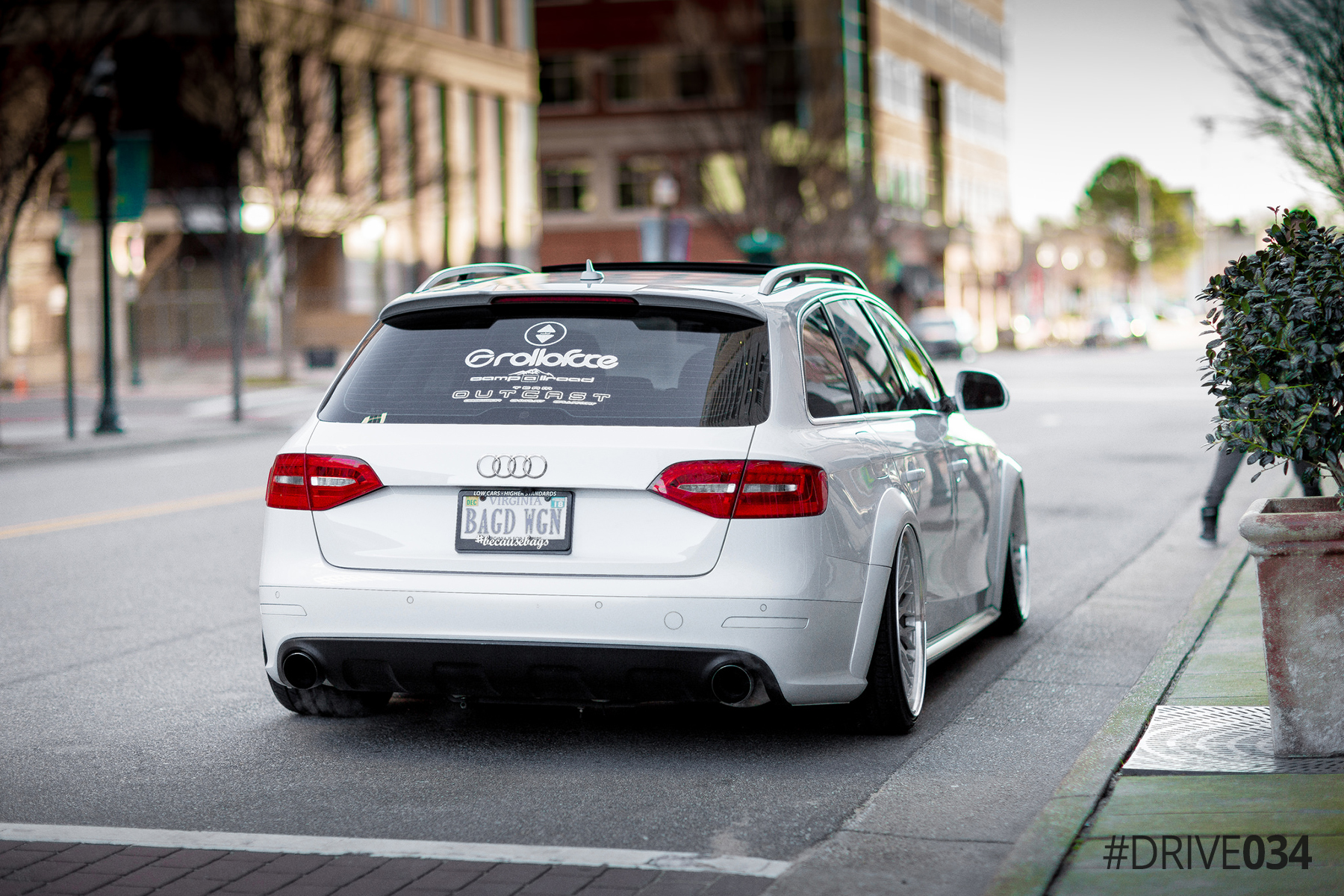 Of all the 034Motorsport upgrades Darren has fitted, his favorite is the Billet Aluminum Drivetrain Mount Insert Package. He remarks, "they're affordable upgrades, easy to install for any level of enthusiast, fit well...and I get noticeably crisp shifts."
Thanks for your submission Darren! Be sure to show his Allroad some love, and don't forget to submit photos of your Audi or Volkswagen with 034Motorsport products installed to Driven@034Motorsport.com to be featured next month!
For more photos of Darren's B8.5 Audi Allroad, check out his Instagram here.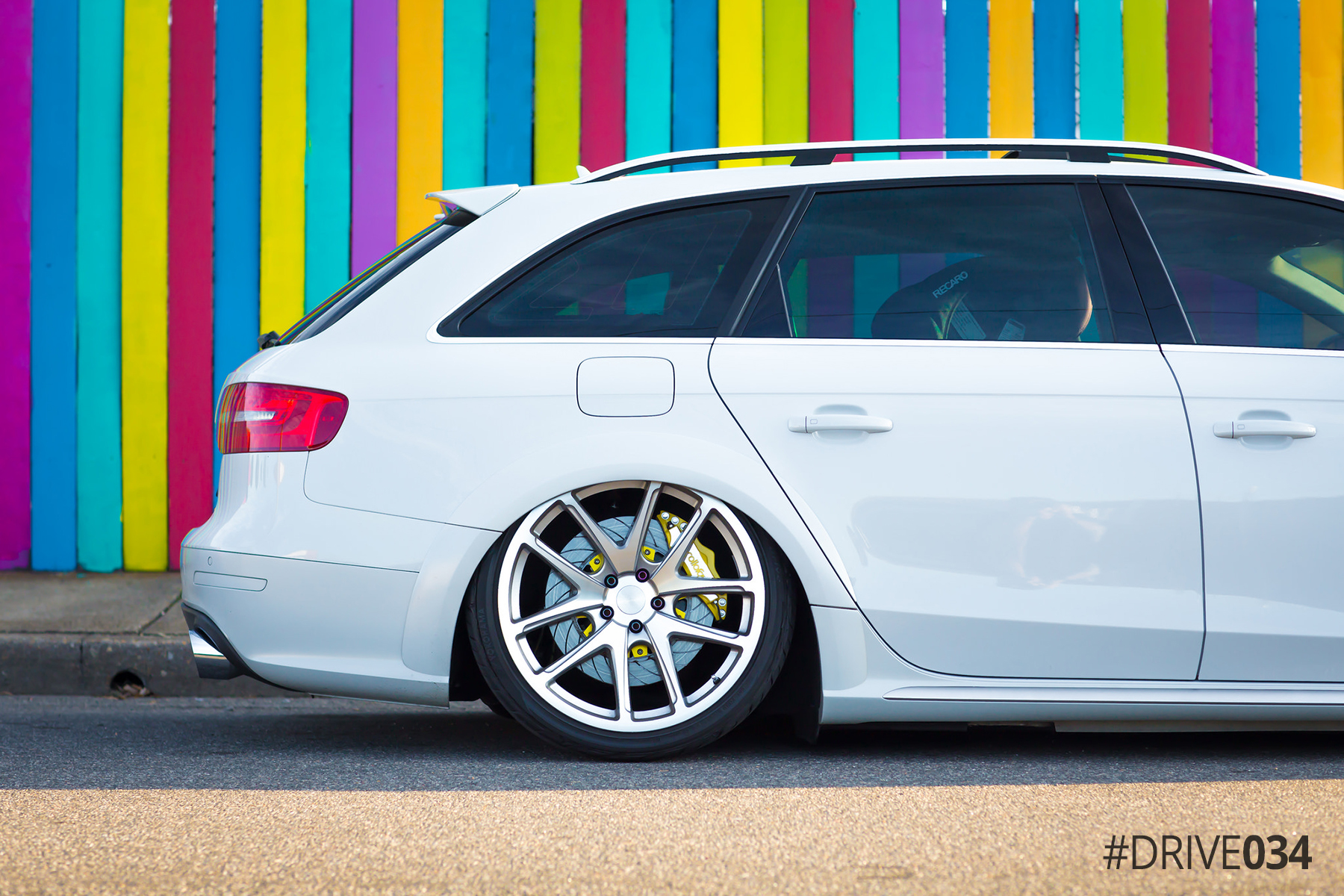 Darren's B8.5 Audi Allroad | Featured Products