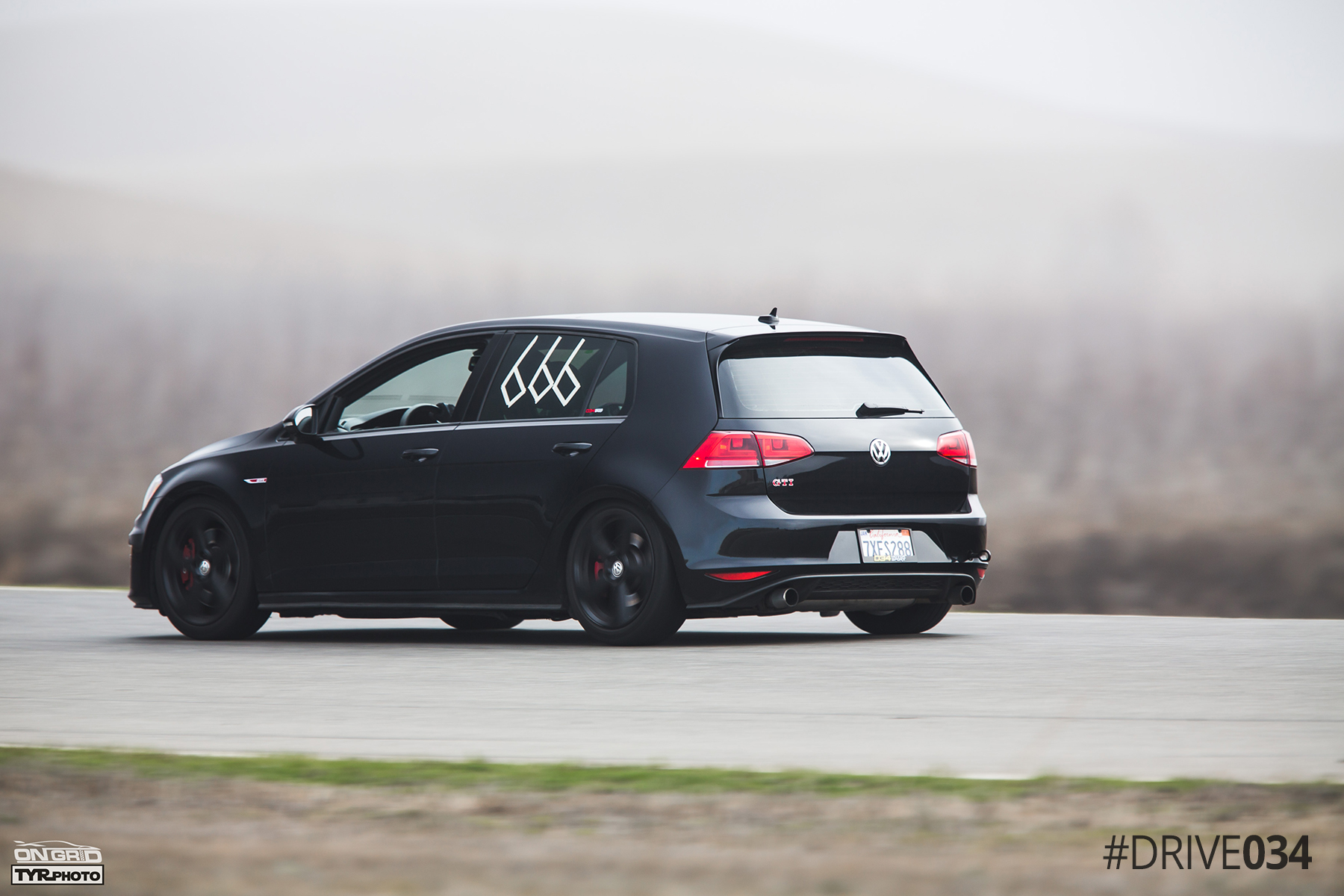 We're excited to announce this month's #Drive034 winner as Nima and his MkVII Volkswagen GTI!
Nima enjoys driving his car on both the street and track, and has modified his car accordingly to improve performance while keeping it civil on the street.  After upgrading to Stage 2 power levels, he quickly became aware of excessive drivetrain movement and sought an upgrade to keep his 2.0 TFSI locked down. The first step was installing a Billet Aluminum MQB Dogbone Mount Insert.
According to Nima, "before the mount, the car had a lot of wheel hop and I noticed a 'clunk' when downshifting. After the 034Motorsport Dogbone Mount Insert, I noticed that shifting was much firmer and the driving experience was overall much smoother." Now that he has been daily driving his GTI for 10 months with the Dogbone Mount Insert installed, Nima reports that it's "a must with any upgrade to a stage 2 tune. I couldn't imagine driving the GTI, let alone tracking the car without it."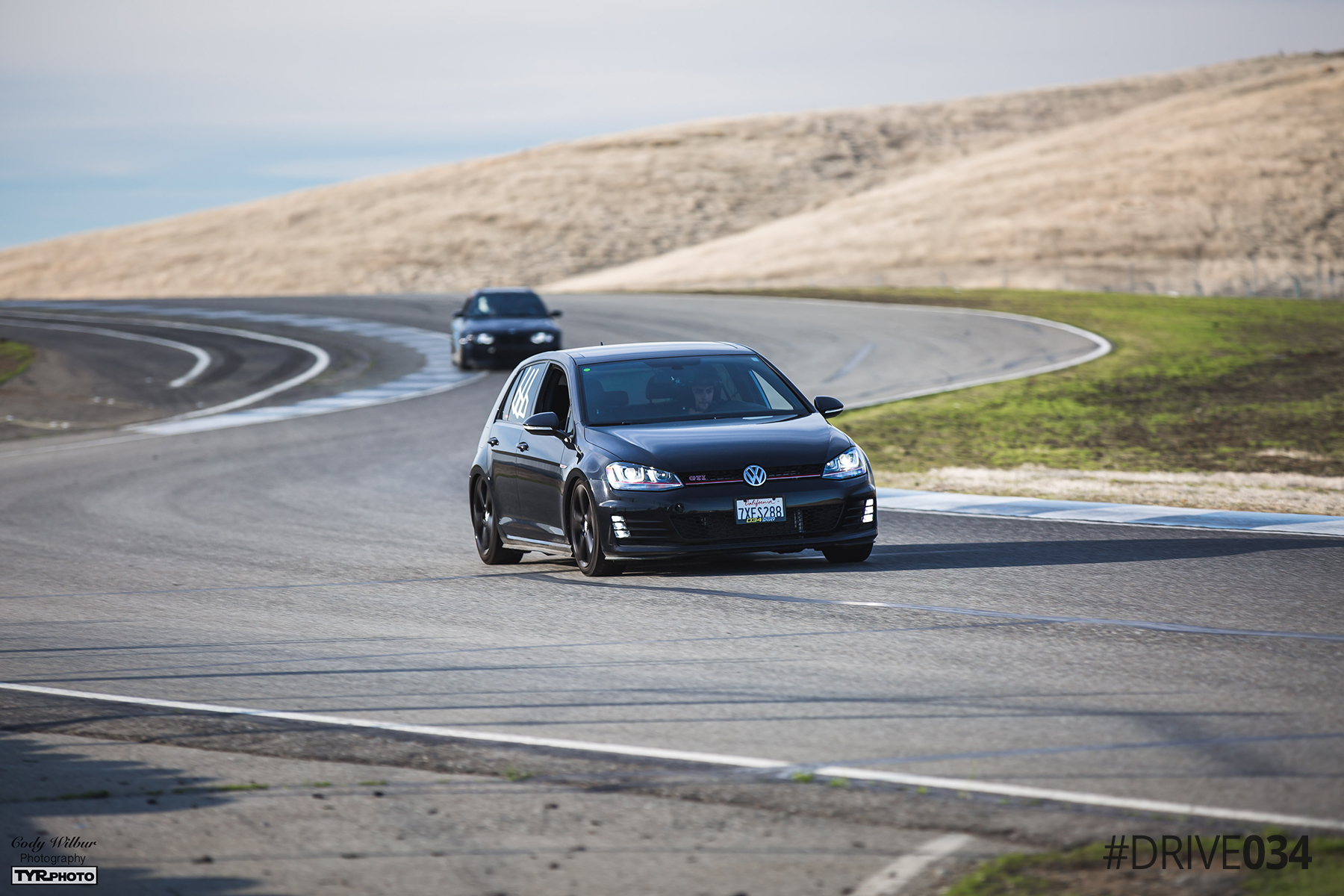 To further reduce drivetrain slop and enjoy more direct power transfer, Nima has also installed the 034Motorsport Density Line Motor Mount Pair, constructed from solid-filled 50 and 60 Durometer rubber.
Thank you for your submission Nima! Be sure to show his GTI some love, and don't forget to submit photos of your car with 034Motorsport products installed to Driven@034Motorsport.com to be featured next month!
For more photos of Nima's MkVII Volkswagen GTI, check out his Instagram here.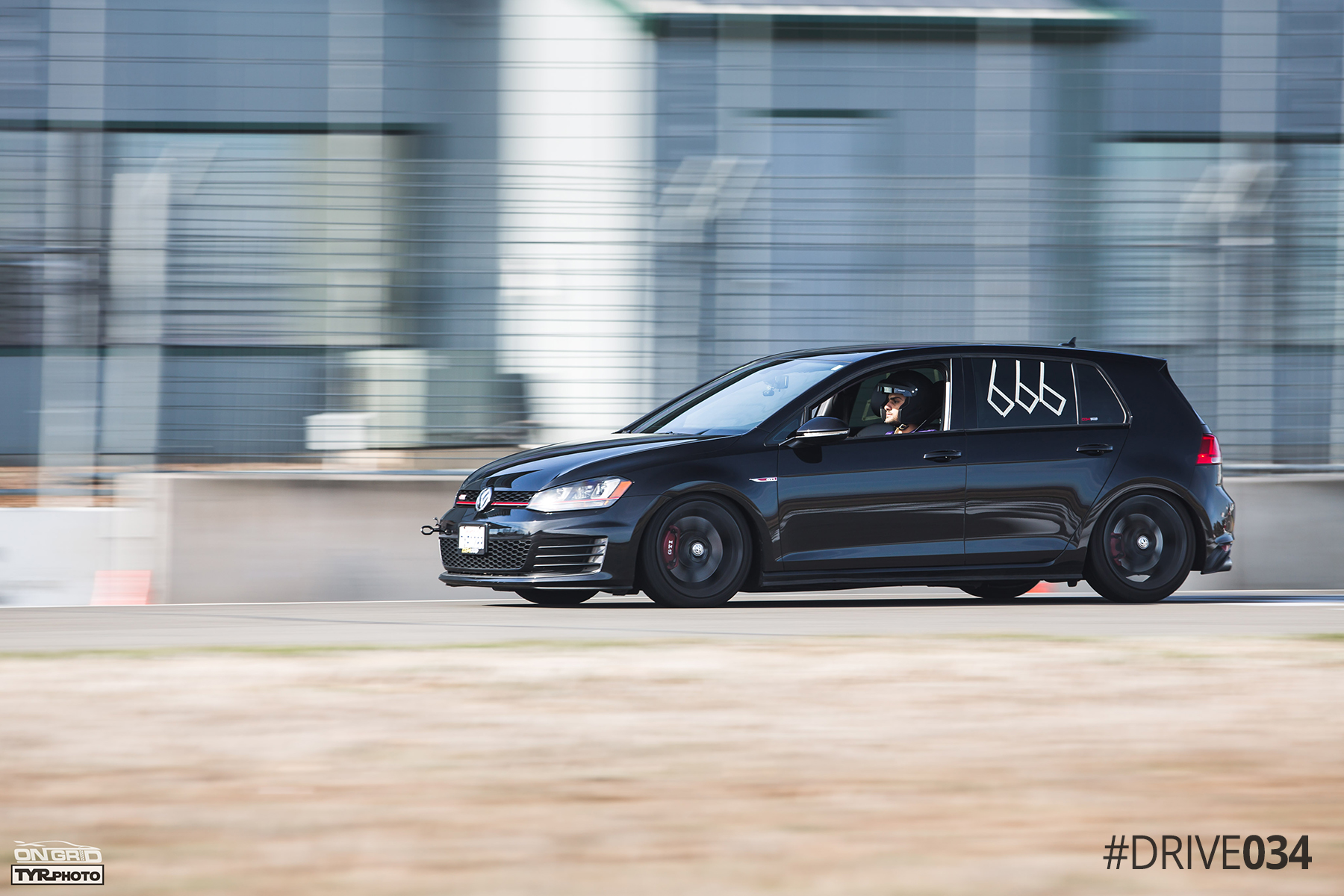 Nima's MkVII Volkswagen GTI | Featured Products