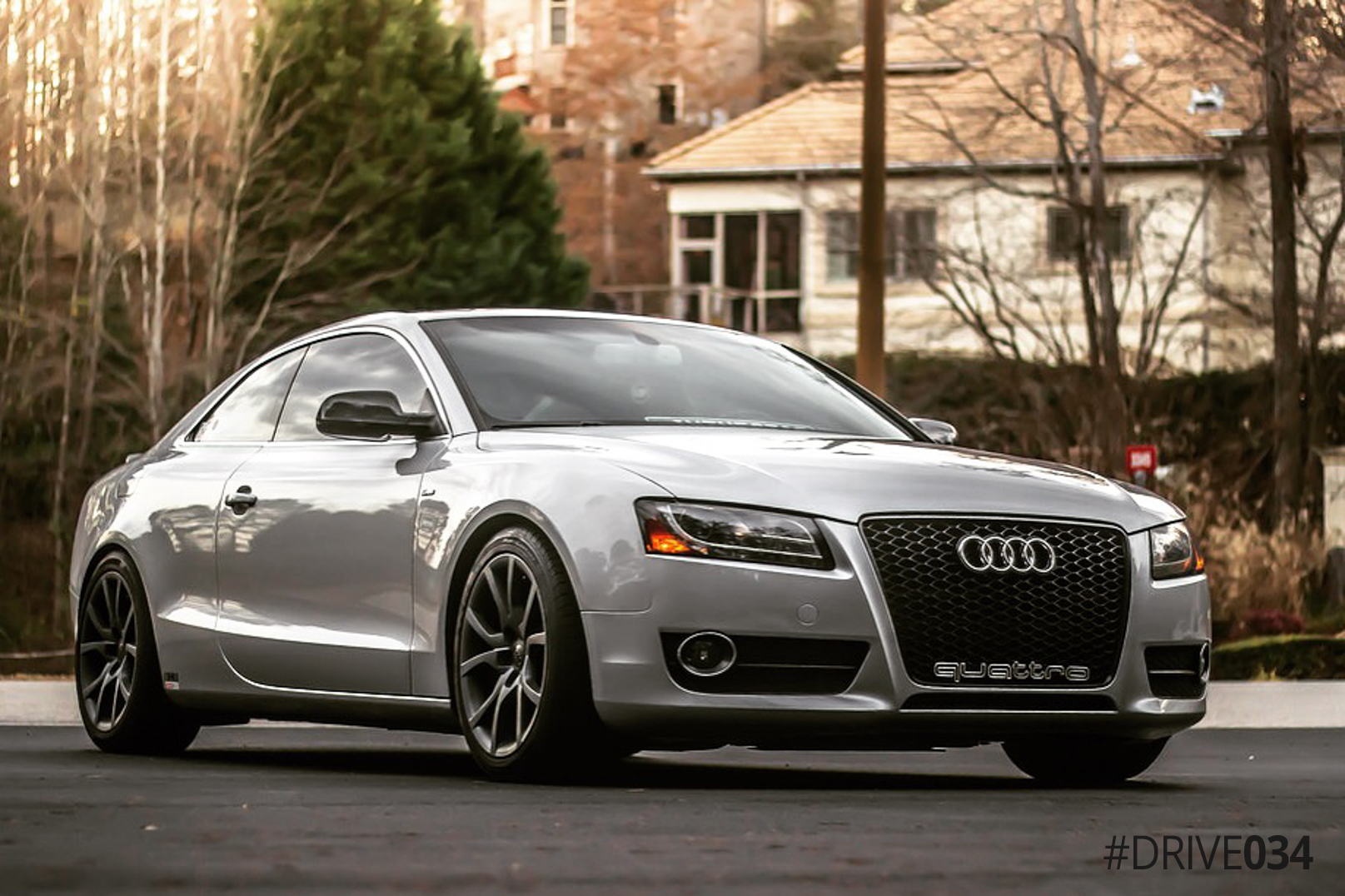 This month's #Drive034 feature goes out to Sri G and his B8 Audi A5!
Sri has a host of 034Motorsport products on his car from Upper Adjustable Control Arms to Drivetrain Mount Inserts, Adjustable Toe Links and more. His favorite Go-Fast parts installed from 034Motorsport include the Adjustable Solid Rear Sway Bar and High Flow Catalytic Converter. "One 'cause it makes the car sing, and one 'cause it can make it sling," according to Sri.
In an effort to enhance his car's driving characteristics and improve upon the handling of the B8 chassis, Sri chose 034Motorsport for his upgrades and never looked back.
For more photos of Sri's B8 Audi A5, check out his Instagram here.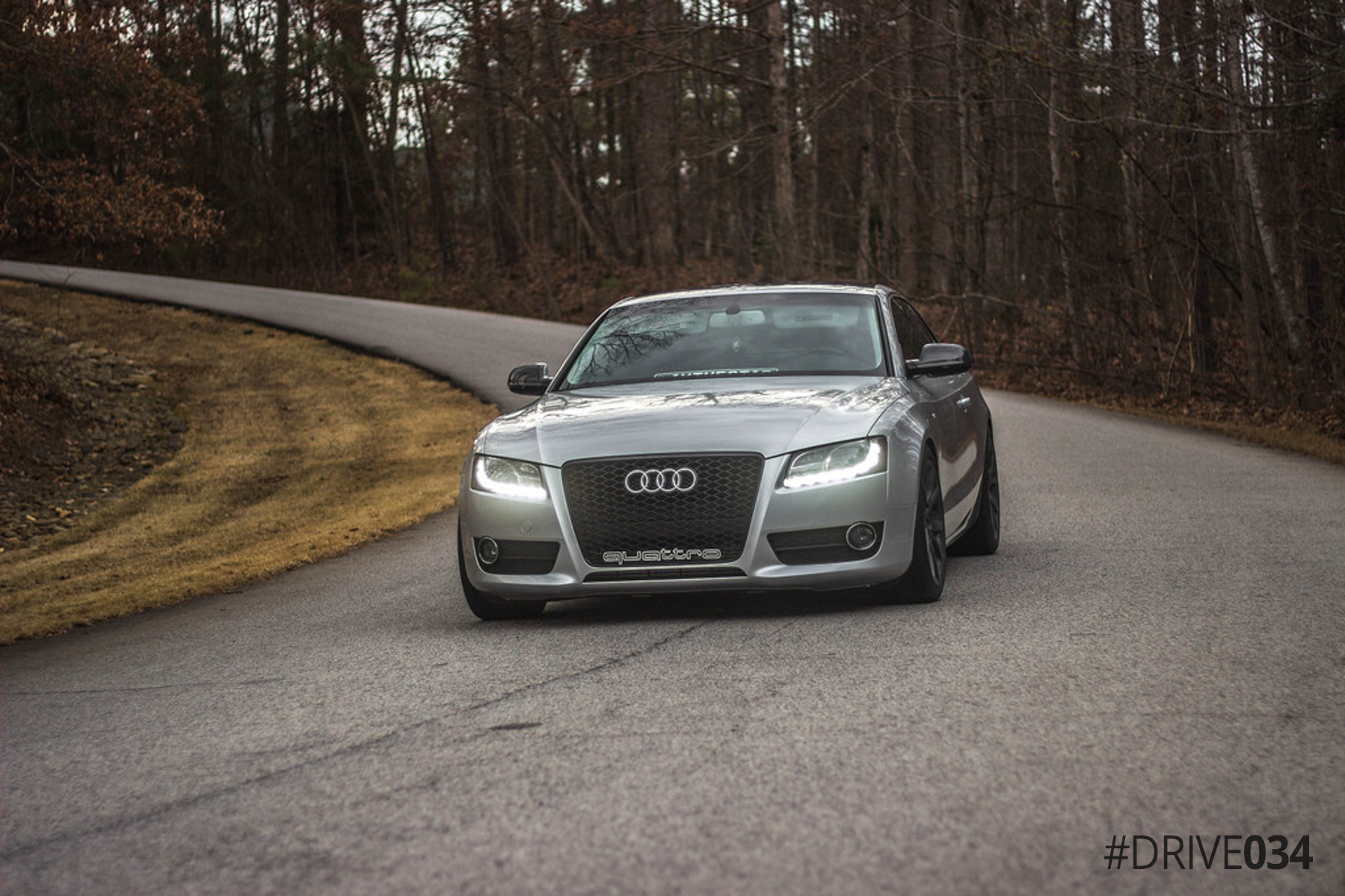 Sri's B8 Audi A5 2.0 TFSI | Featured Products