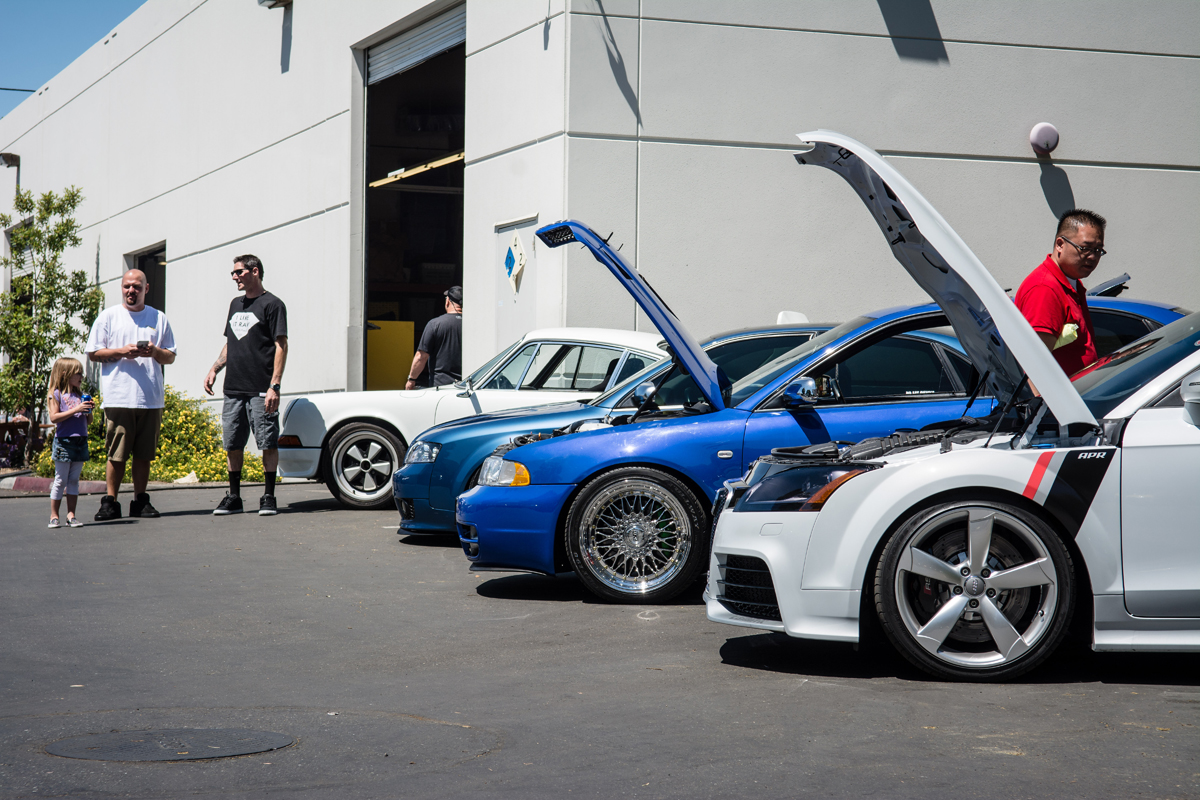 034Motorsport's Dyno Day & Open House has grown from humble beginnings to become the largest NorCal Audi Club Meet held in the San Francisco Bay Area. This year, we saw record attendance from Audi and Volkswagen enthusiasts, with close to 300 cars driving to our Fremont, CA Performance Facility last Saturday. In addition to the usual dyno runs, facility tours, and project cars, this year's get-together featured a free BBQ made on-site by 034Motorsport's President & Founder, Javad Shadzi.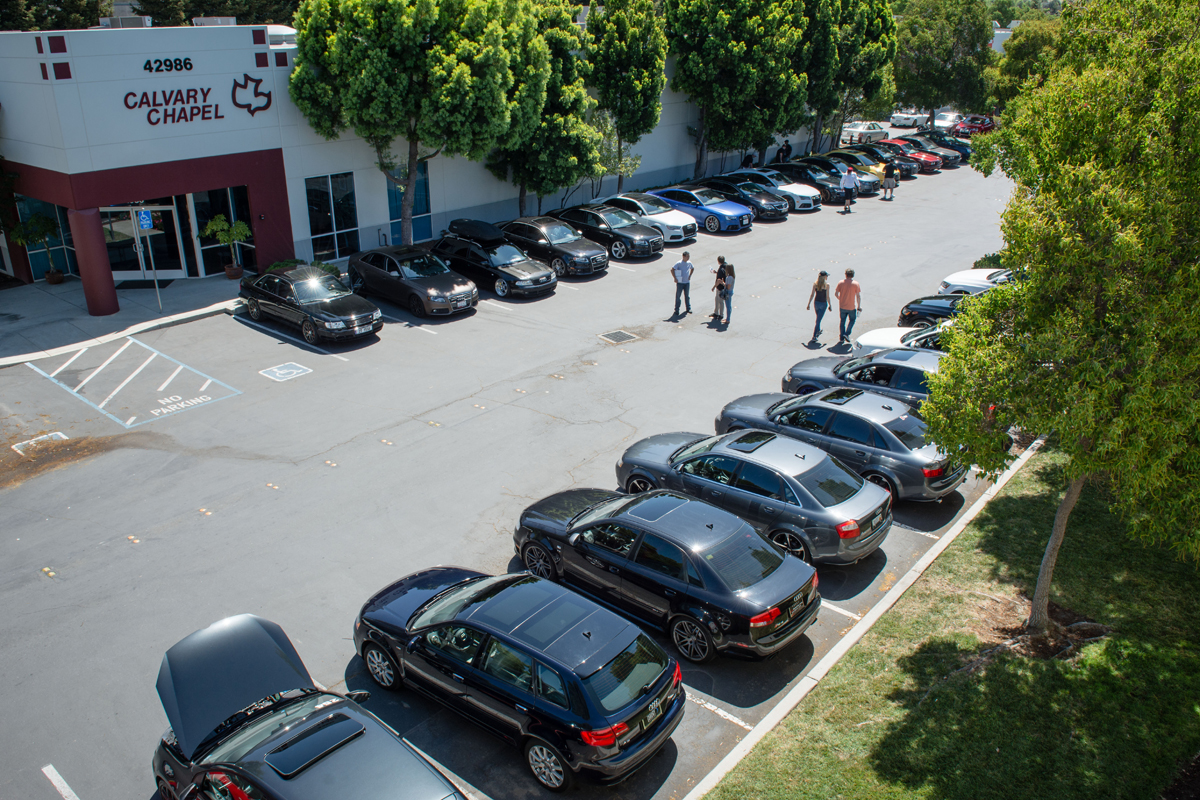 Just about every Audi model and generation was represented at the event, from a Sport Quattro Conversion to new S3s, UrS4s to R8s and S7s. There was a nice mix of well modified cars, as well as a number of stock examples present at the combined 034Motorsport & NorCal Audi Club meet.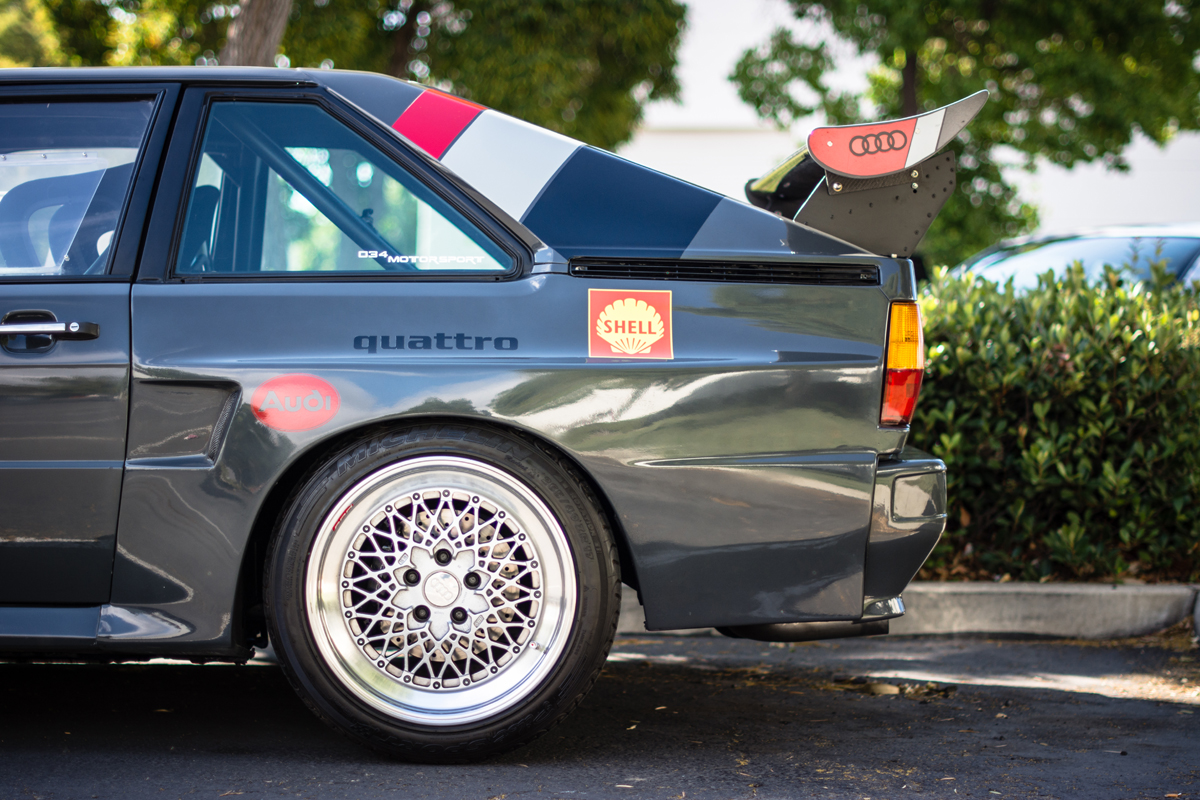 Nate's Audi A3 3.2L Turbo was on display, as well as Sean's Audi TTRS with RS500 Turbo Kit. The VR6T-powered A3 even puts smiles on the faces of miniature humans!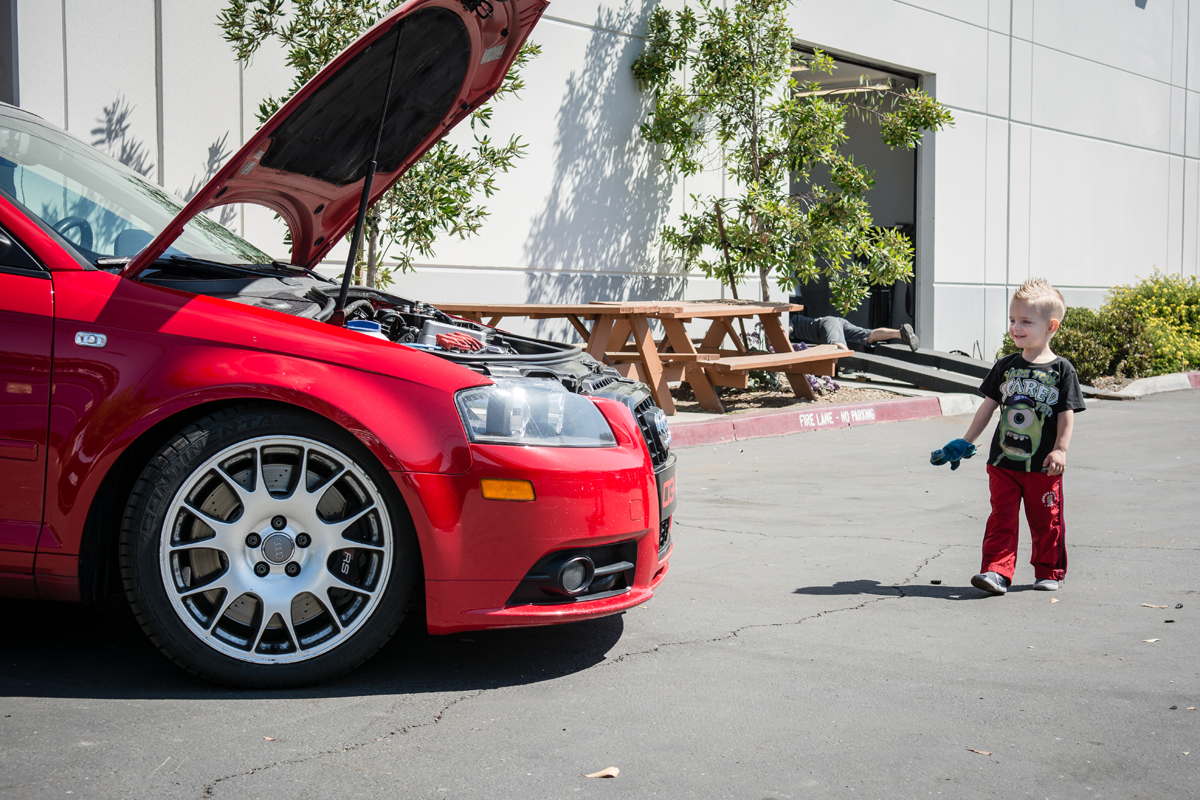 Even with all of the excitement from pulls on 034Motorsport's Mustang All-Wheel-Drive Dyno, attention quickly turned to the BBQ as the delicious food was getting ready.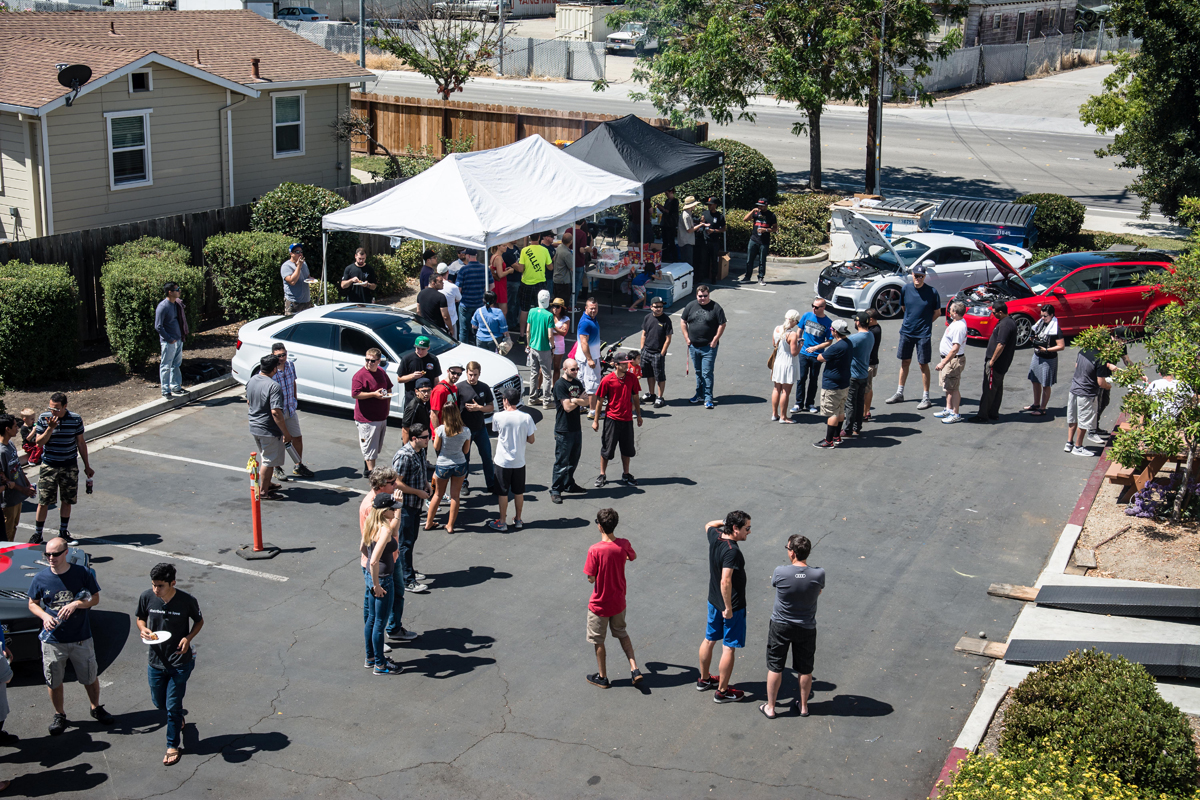 Speaking of food, we went through over 130 pounds of tri-tip and chicken, in addition to countless hot dogs! Javad was bouncing back and forth all day long between serving food and tending to two 22" Weber Charcoal Grills.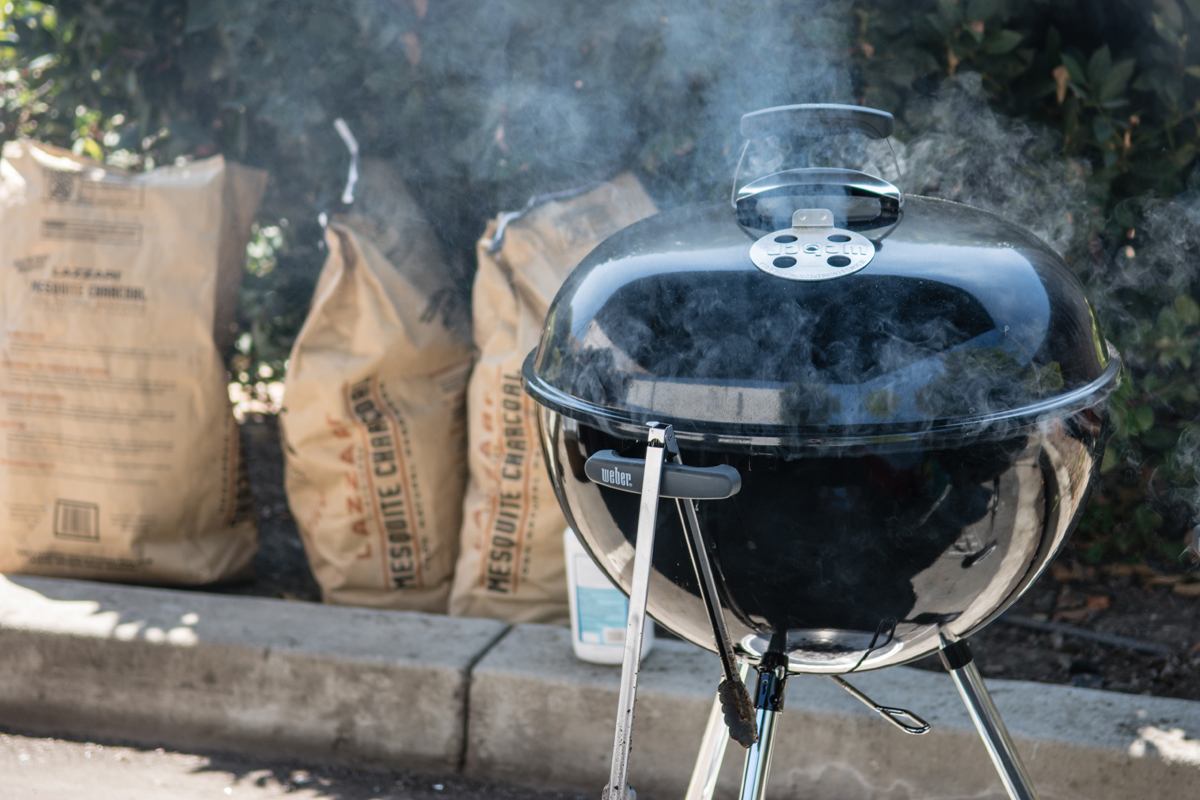 Dave wanted to show up the charcoal grills and decided to strap his MkIV Volkswagen Golf to our dyno, where it made an impressive smoke show and put down 263 foot-pounds of torque through the front wheels.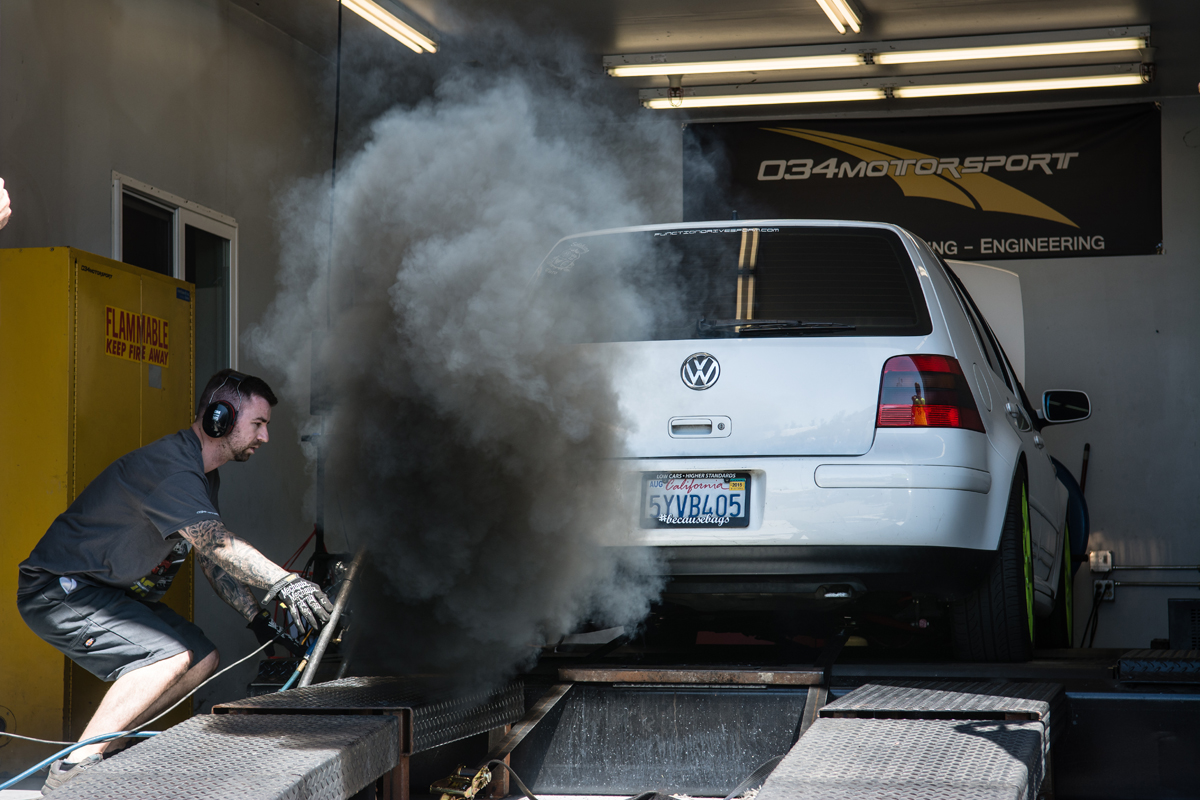 Troy's APR Stage 2 Audi TT RS made a trip to the dyno to see what it could put down on the 100 octane program, and recorded a best of 321 WHP and 366 WTQ through the stock intercooler.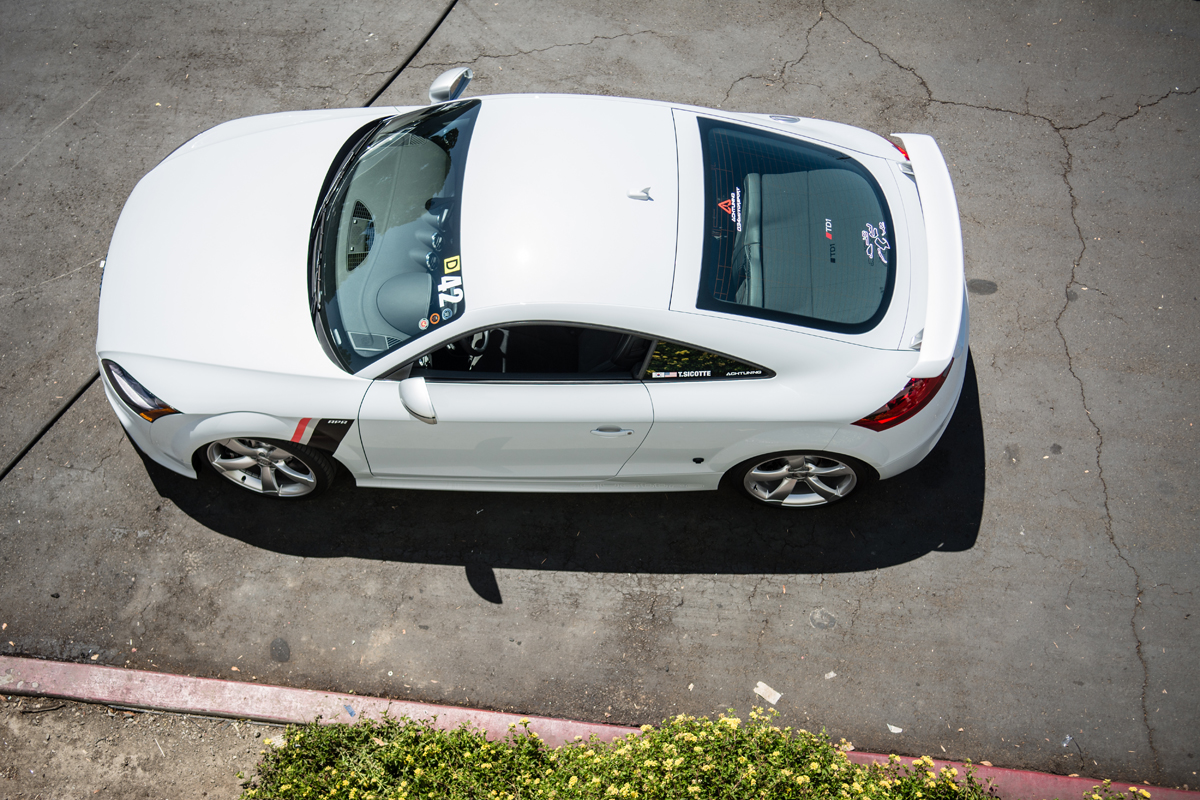 Sam Sanches, 034Motorsport's Lead Customer Advocate, set up his DJ equipment and made sure that everyone was entertained between dyno runs.


The 034Motorsport Manufacturing Department was open for guided tours, and a number of our most popular Audi & Volkswagen Performance Parts were on display. Below you can see our Carbon Fiber B5 Audi RS4 2.7T Y-Pipe Upgrade, Billet Aluminum 1.8T High-Flow Fuel Rail, B5/B6/B7 Audi A4/S4/RS4 Spherical Front End Links, B5 Audi A4/S4/RS4 Quattro Solid Rear Sway Bar Upgrade, B5 Audi A4/S4/RS4 Quattro Rear Subframe Reinforcement Brackets, B5/B6/B7 Audi A4/S4/RS4 Camber Adjustable Front Upper Control Arms,  FP34 Surge Tank for Bosch 044 Fuel Pumps, and 3.2L VR6 24V Short Runner Intake Manifold.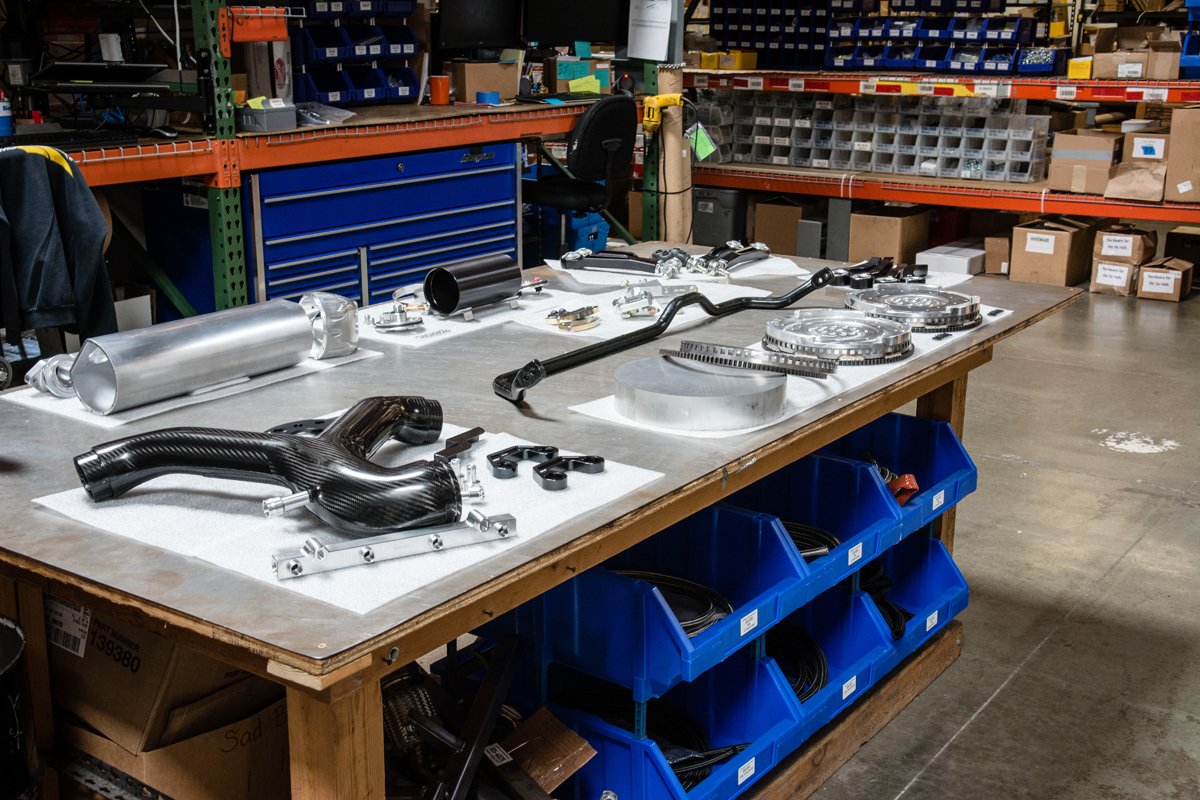 Our Machining Center was also up and running, with our Haas Vertical Mills finishing up a run of our B5 Audi S4 2.7T Lightweight Flywheels.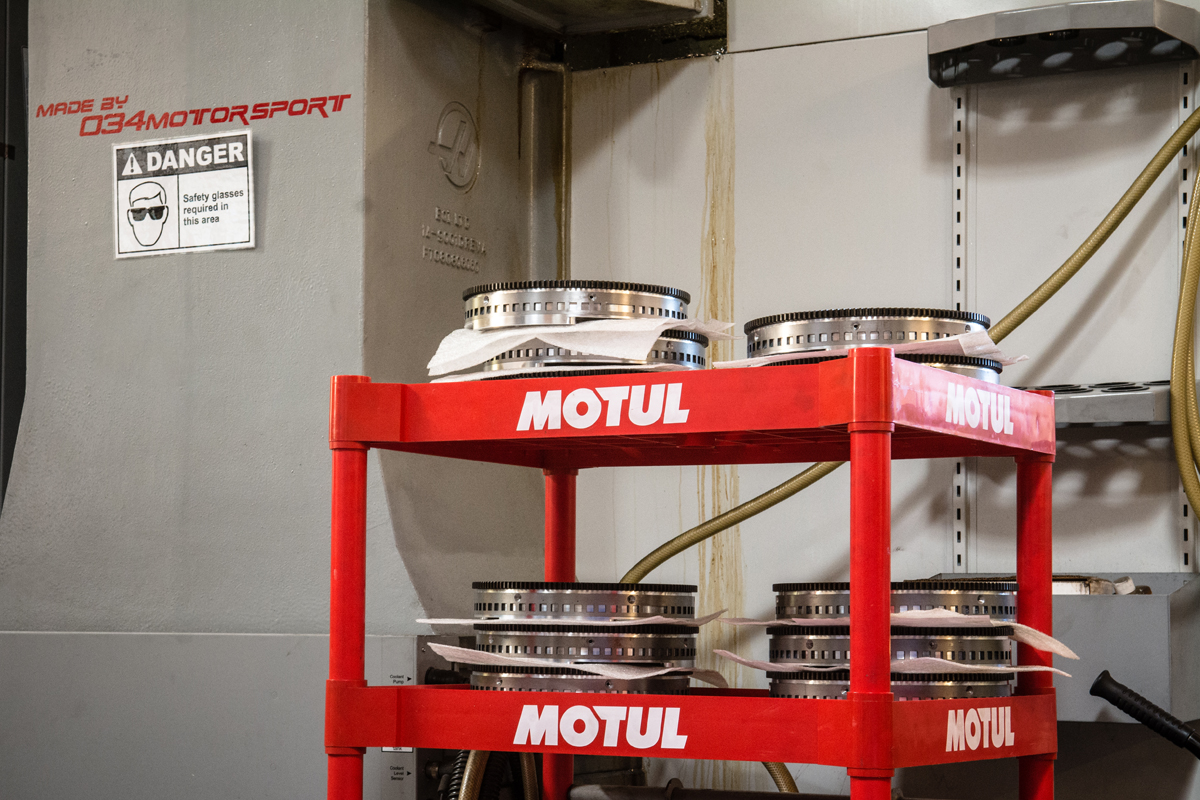 Overall, 034Motorsport's 7th Annual Dyno Day & Open House was the biggest and best yet! We had a great group of Audi & Volkswagen enthusiast, hundreds of awesome cars, great weather, and tons (okay, hundreds of pounds...) of delicious food. We're so thankful to our customers and fans for their continued support, and hope to host many more events and get-togethers in the coming years!
NorCal Audi Club Meet: 034Motorsport Dyno Day, Open House, and BBQ | Photo Gallery
NorCal Audi Club Meet: 034Motorsport Dyno Day, Open House, and BBQ | Dyno Gallery