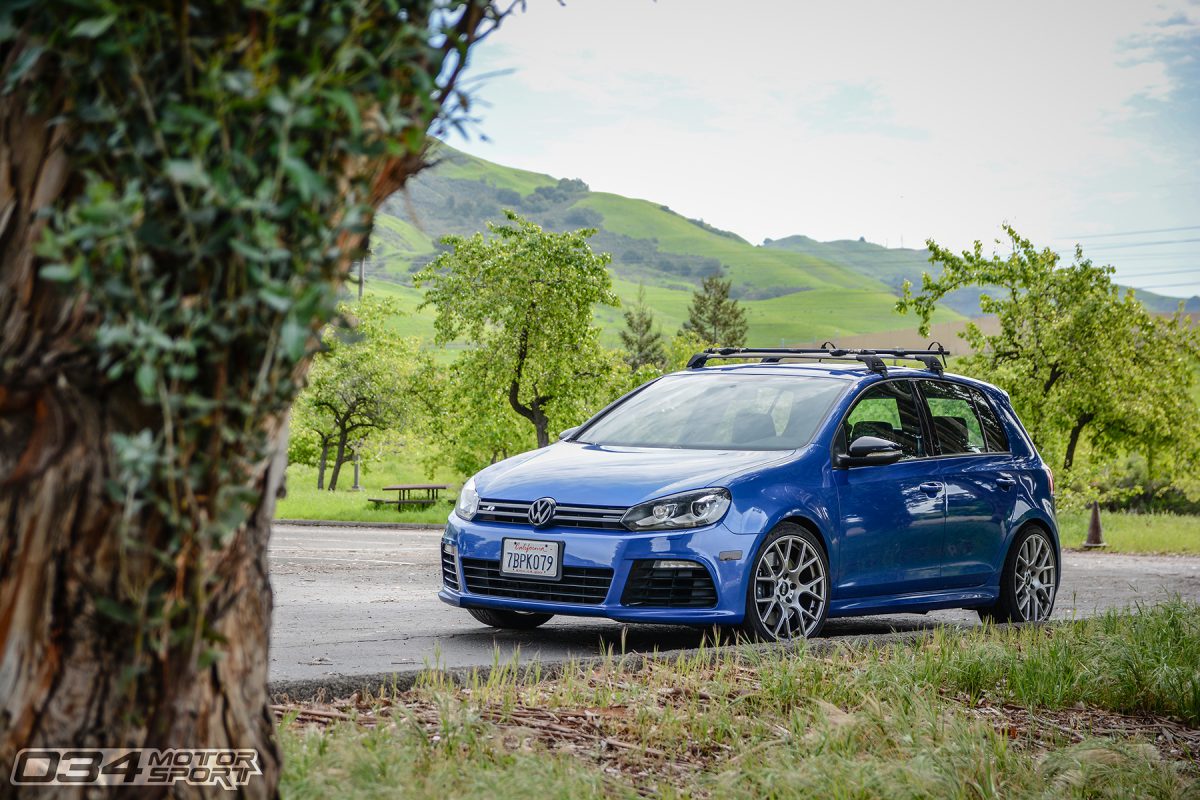 Michael is no stranger when it comes to Volkswagen and what the German company has to offer. The passion began early on in his driving career, when he first bought a 1970 Volkswagen Beetle. From there, he caught the "bug" and has continually upgraded and modernized with each following car purchase, all while retaining his alliance with VW. After the Beetle came a MkII 16v GTI, followed by a MkIV GTI VR6, then a MkIV R32, and currently his MkVI Golf R you see here. To put it simply, when asked what he likes most about his car, Michael provided as straightforward an answer as possible, "It's a VW" he replied.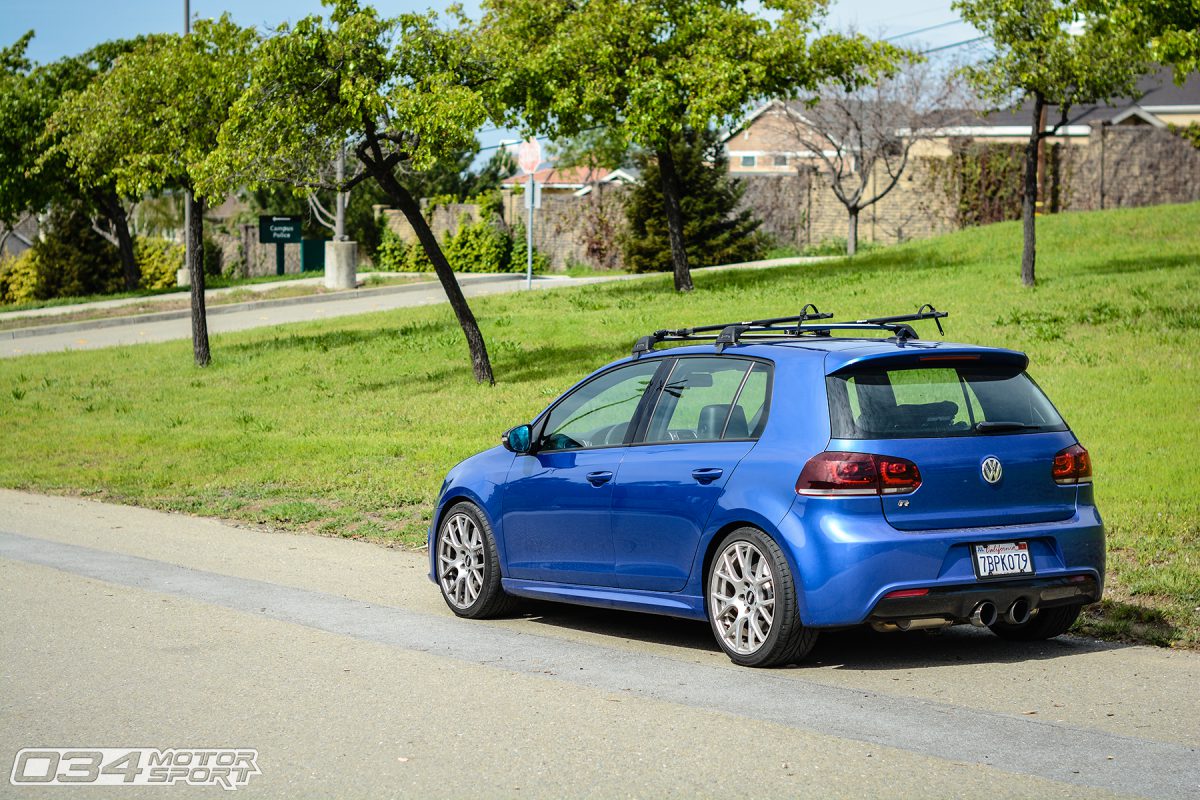 There's something to say for this cult-like following Volkswagen has developed over the years with their compact cars. From the very first MkI GTI produced, up through today's MKVII available at your local dealer, these hatchbacks are undeniably fun. They contain just the right recipe of usability and efficiency for the daily commute, along with reasonable power in a small chassis for canyon-carving bliss.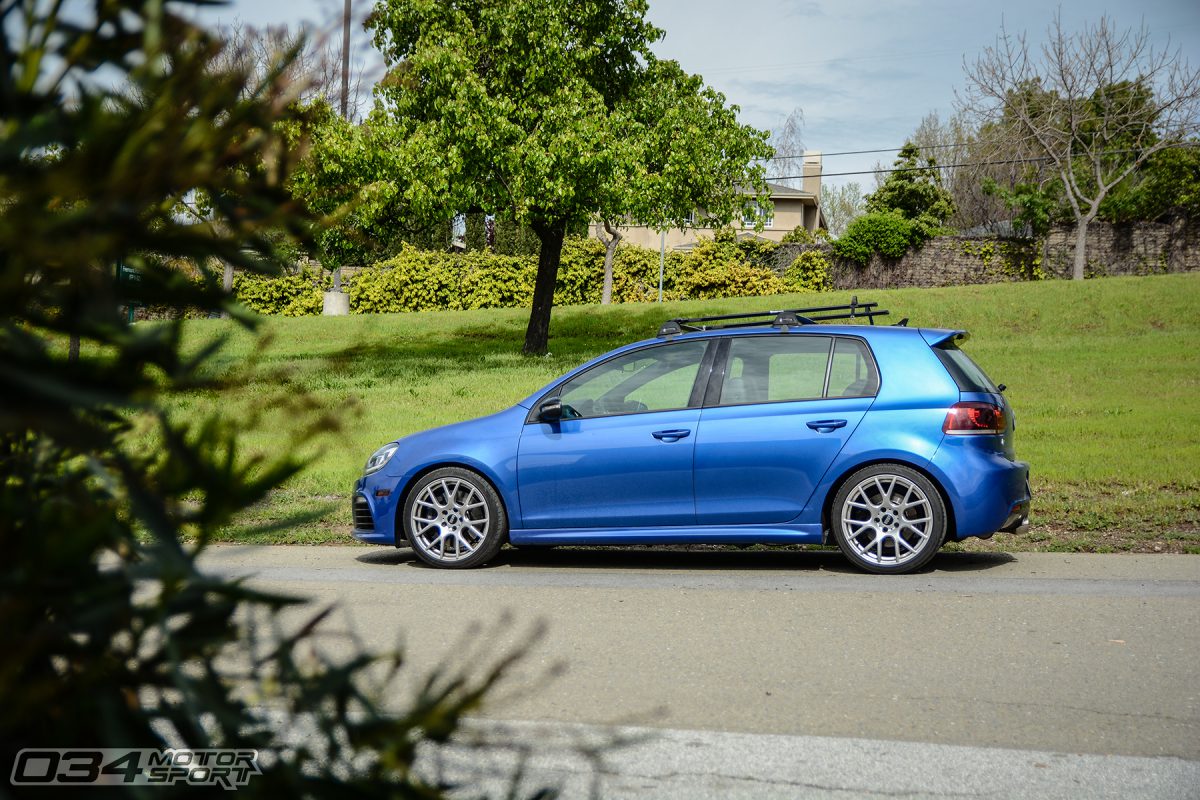 With a car as good as the MkVI Golf R from the factory, there aren't many weak points that need addressing. Out of the box, the 2013 Golf R came equipped with the potent, K04-equipped 2.0T FSI motor producing roughly 270 horsepower and 258 pound-feet of torque linked to the Haldex 4Motion all-wheel drive system. Couple that drivetrain with a four-door hatchback and you've got the makings of an incredible car that can actually do everything! That being said, all of us "car guys" and "car gals" have the soft whisper in our ear of which modifications we can do to improve upon our existing vehicle. This doesn't happen out of necessity, but out of a burning, constant desire to find out how much better we can make it.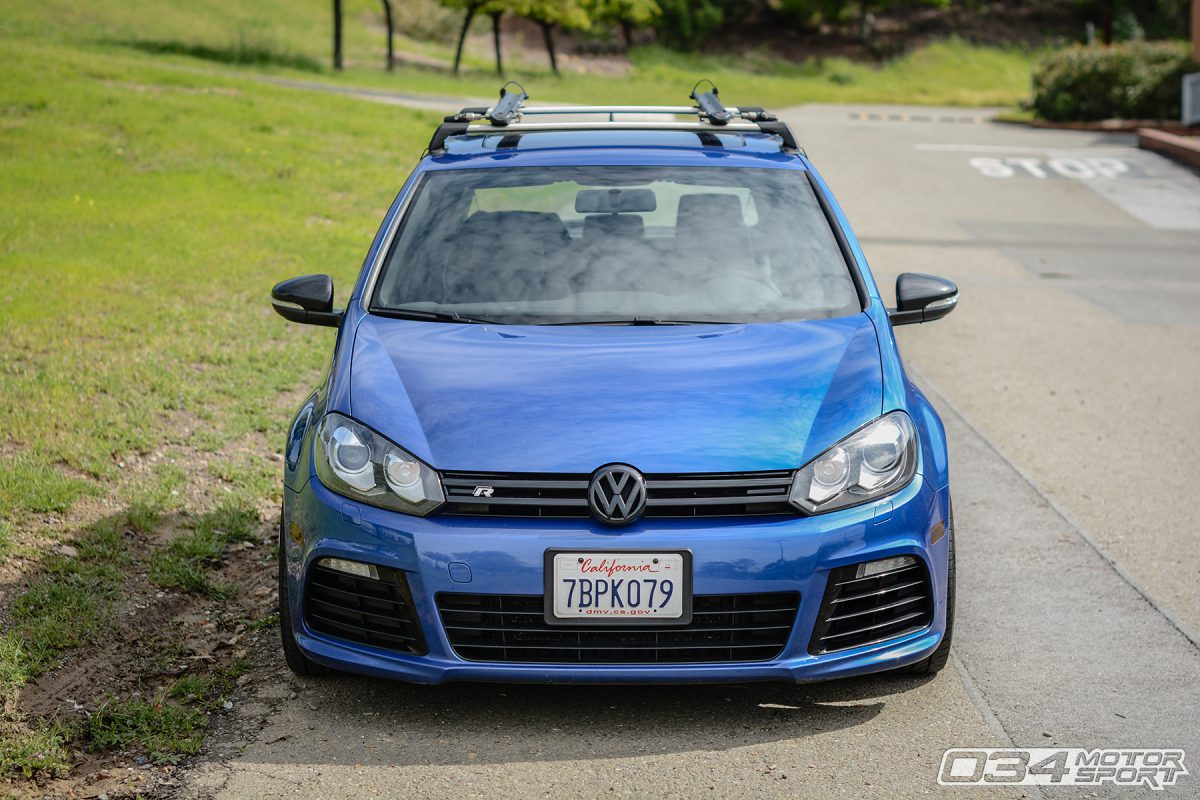 Upon buying the car new in June of 2012, Michael immediately knew he wanted to hunker the car down and give it a lower ride height. Lowering springs were fitted with Bilstein dampers to firm the ride up, and an intake and Stage 1 tune were added to squeeze a little more pep from the FSI motor. Following the initial bite from the "mod bug," a set of VMR V810 wheels found themselves on the car along with a turbo-back exhaust system to make the most of the K04 under the hood. Due to the all-wheel drive system, Golf R's can have a tendency to understeer when pushed to the limit. Recognizing this, Michael fitted an upgraded rear sway bar to make the chassis handle a bit more neutral through the corners. To round out the chassis upgrades, a pair of 034Motorsport Street Density Motor Mounts were installed to lock down unwanted drivetrain movement.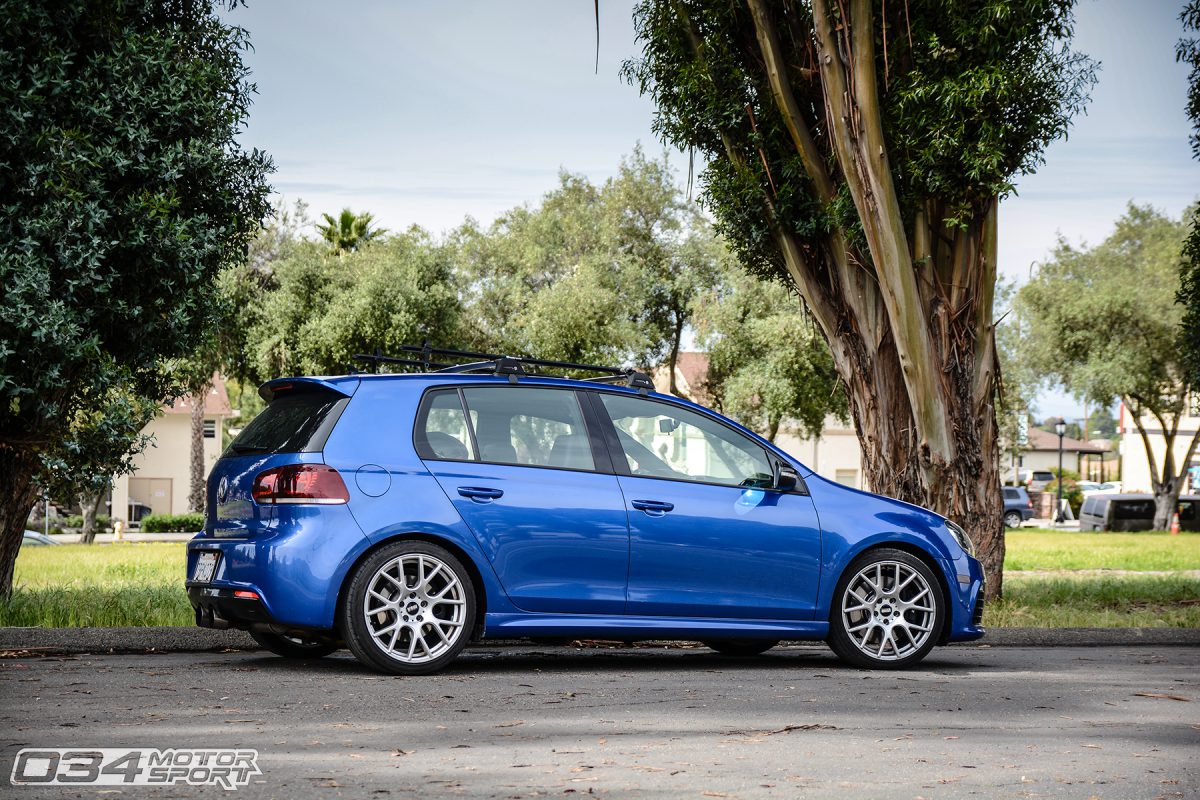 With all of the power gained via cold air intake, turbo-back exhaust, and stage 2+ tuning, the factory clutch had seen enough and was beginning to slip. To ensure he can continue putting the power to the ground, Michael opted for a Sachs Race Engineering Stage 2 clutch with single mass flywheel. Overall, the upgrades made to this MkVI Golf R have been purposeful, and never without reason. To that same logic, Michael has attested that he will try not to modify the car unless things wear out and need replacing in somewhat of a "while you're in there" mindset.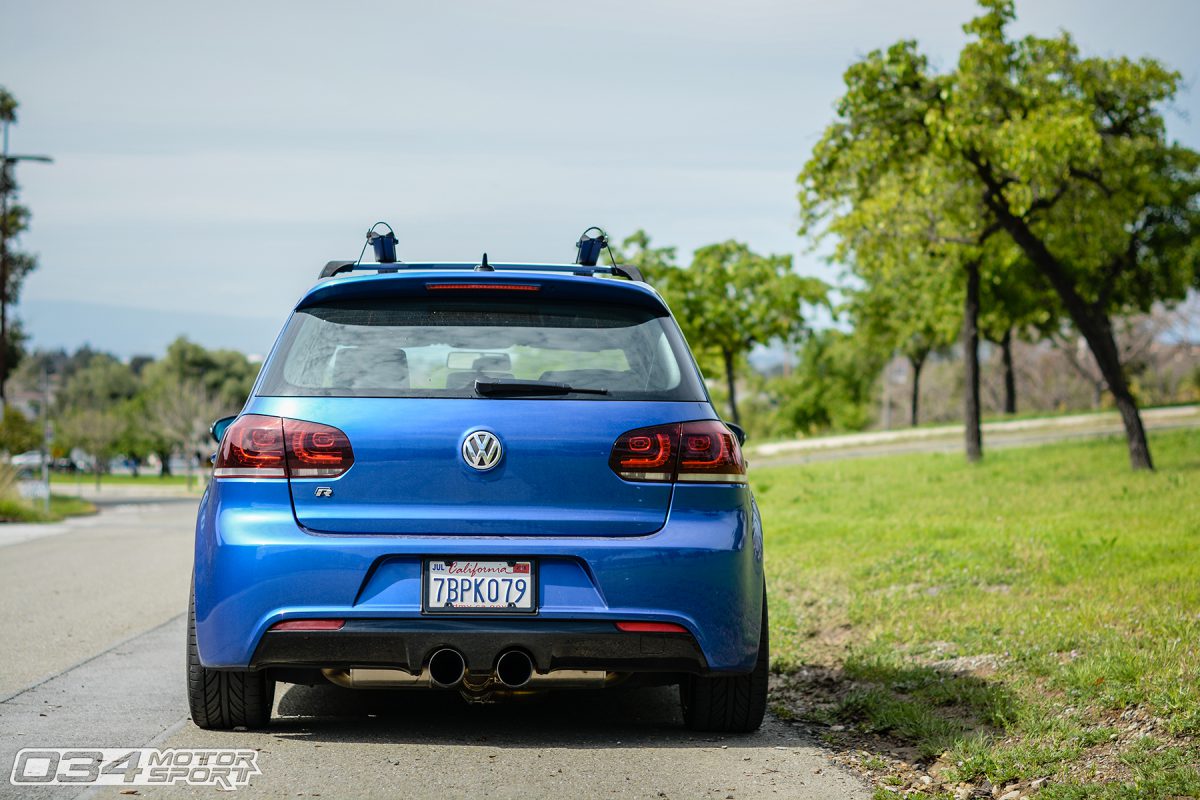 We all know our cars are never considered done or complete. There is always one more thing we as car enthusiasts want to change, adjust, modify, etc. In light of this addictive trait we all have, I'm curious to see where Michael takes his car next, and ultimately what Volkswagen he will move to in the future. He has successfully upgraded with each new car he finds, but I see it being difficult to make a distinct upgrade over the car he has now. Based on his track record however, I'm sure he will find one fun VW. What do you want to bet it will be a hatchback?!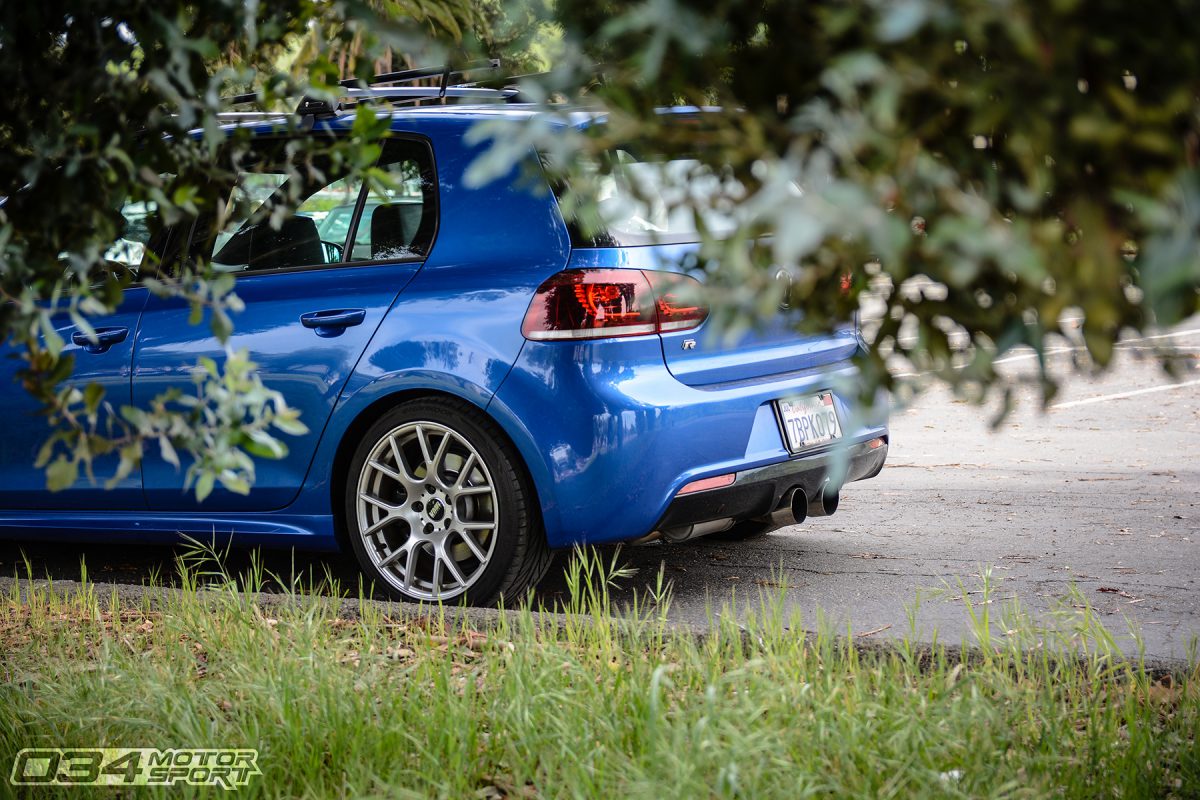 Additional 034Motorsport Products for Volkswagen MkVI Golf R Include: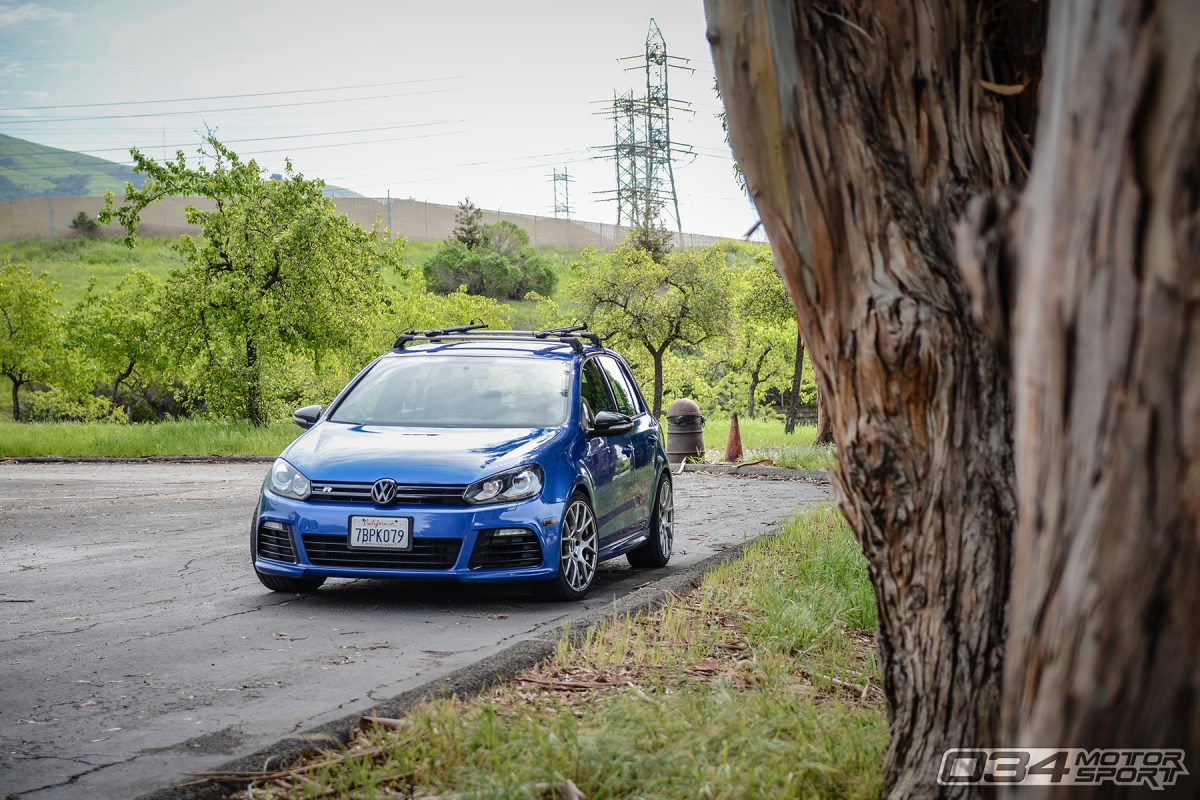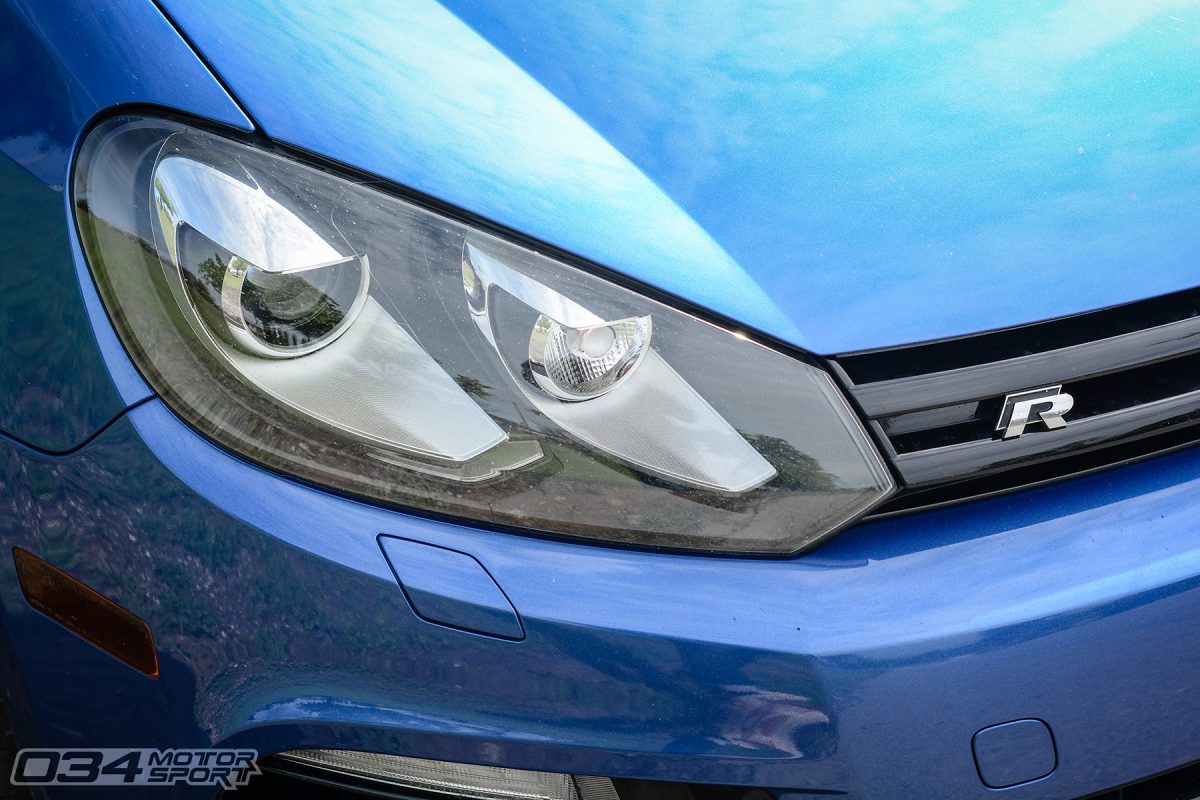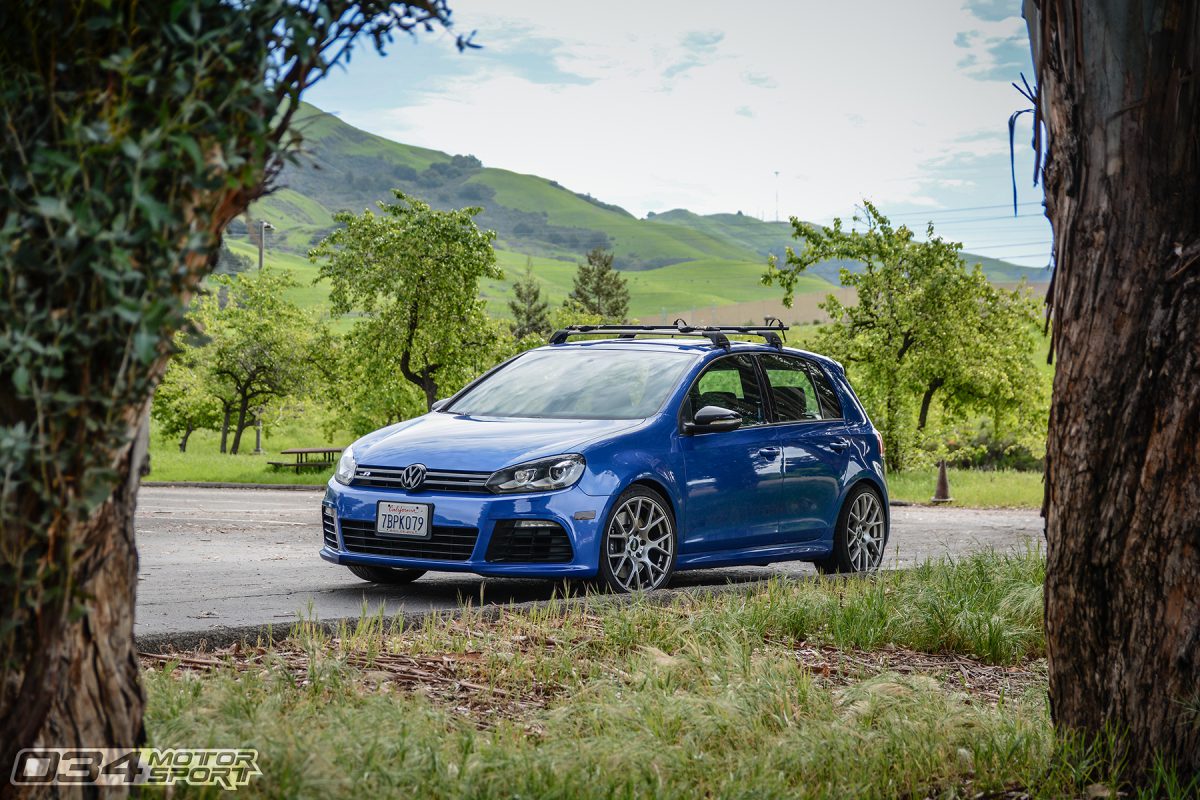 See more performance upgrades for the MkVI Volkswagen Golf R